Choosing furniture is usually the first idea that comes to mind when thinking about interior design. And even though this is a relevant aspect, we must keep in mind that, in decoration, the finishing touch is often given by accessories, such as textiles.
These elements may seem irrelevant when it comes to home decoration, but they can greatly enhance and improve any room.
In this post, we will prove their importance for dressing your home and explain why you should not think of them as a last-minute decision. We will also provide some tips on ways to use textiles, the types available, and the many advantages that they offer.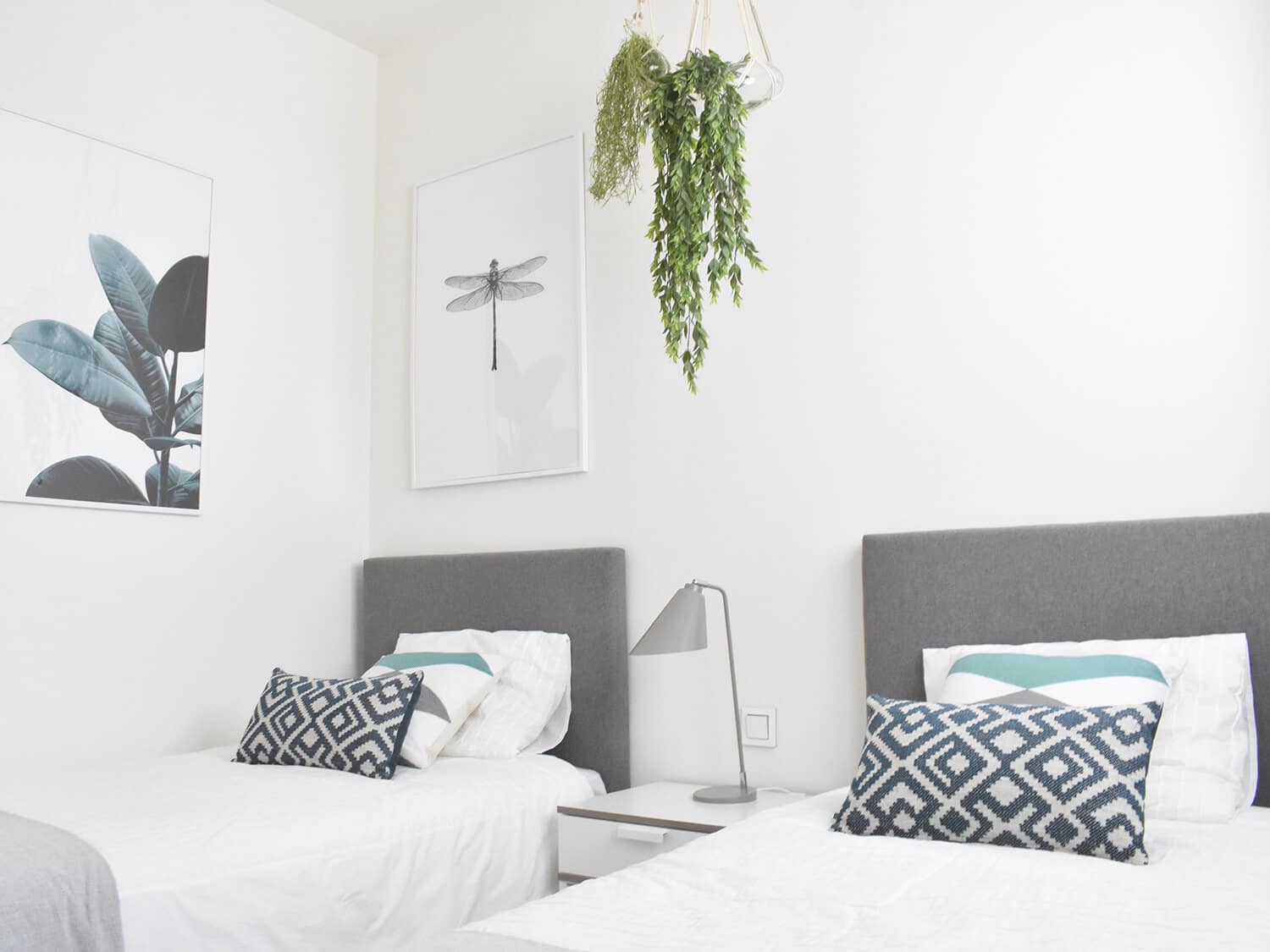 Why Should I Use Textiles?
Many reasons make textiles the easiest and most practical option for redecorating and breathing new life into your rooms. Find some of these reasons below:
Diversity
To begin with, one of the main advantages is the wide range of existing alternatives to choose from. The textile market offers many types of fabric, textures, patterns, and colours.
Regarding patterns, floral, nature, and geometric prints are the most favoured. Cotton, linen, silk, wool, velvet, and chenille are among the preferred fabrics.
There is a type for every decoration style, as each of them has its characteristics, and will carry different feelings and qualities into the room.
Budget
We often consider redecoration to be an expensive and therefore out-of-reach objective. However, using textiles for your home decor is a trend that allows us to accomplish major transformations without spending large sums of money.
If you are on a tight budget, you may go for synthetic fabrics, which offer a wide variety of alternatives and help create a visual feeling, instead of using more expensive natural materials.
Textile home decor can be found even in the smallest details. Change your cushion covers or place a throw over your sofa, and your home's interior will be renewed.
Mixing Styles
Combining different styles within one room is a growing trend in decoration.
Your spaces will gain character with the mixture of patterns and textures. However, avoid using too many colours, as this could cause confusion and displeasure. Try to choose a colour palette, and stick to it.
There are endless possibilities that can help you to create more joyful, dynamic, and original rooms. That said, bear in mind the accompanying elements to match every piece and obtain the wanted visual effect.
Personality
Going back to the wide range of alternatives and combinations, textiles may be key to setting a room's style and personality.
When it comes to selecting them, we recommend taking your preferences and the sensations you want to convey into consideration for each space.
Types of Textiles Available
According to the room where they are emplaced, textiles can be found in many shapes, sizes, and styles. Here are some of the most commonly used:
Curtains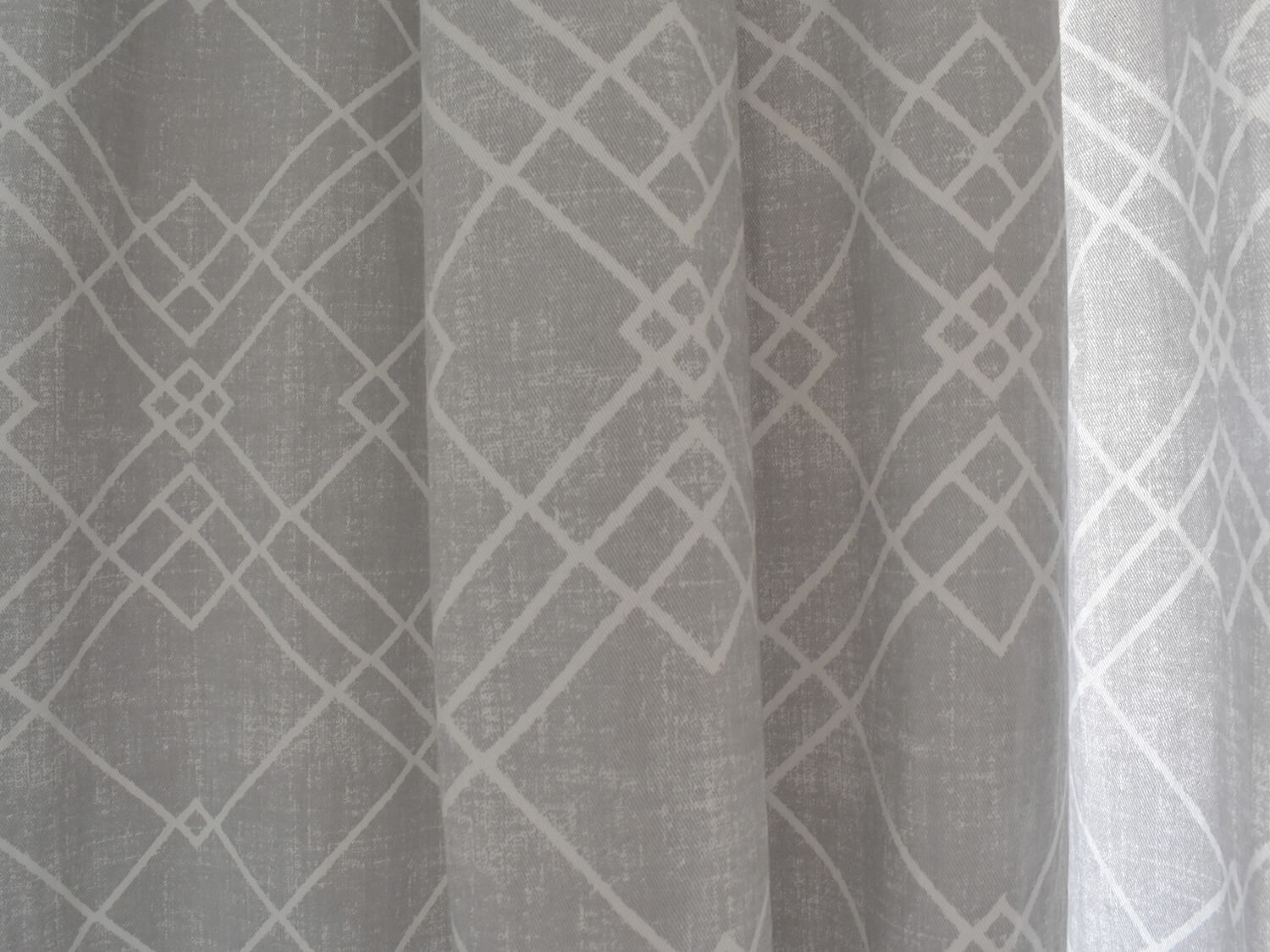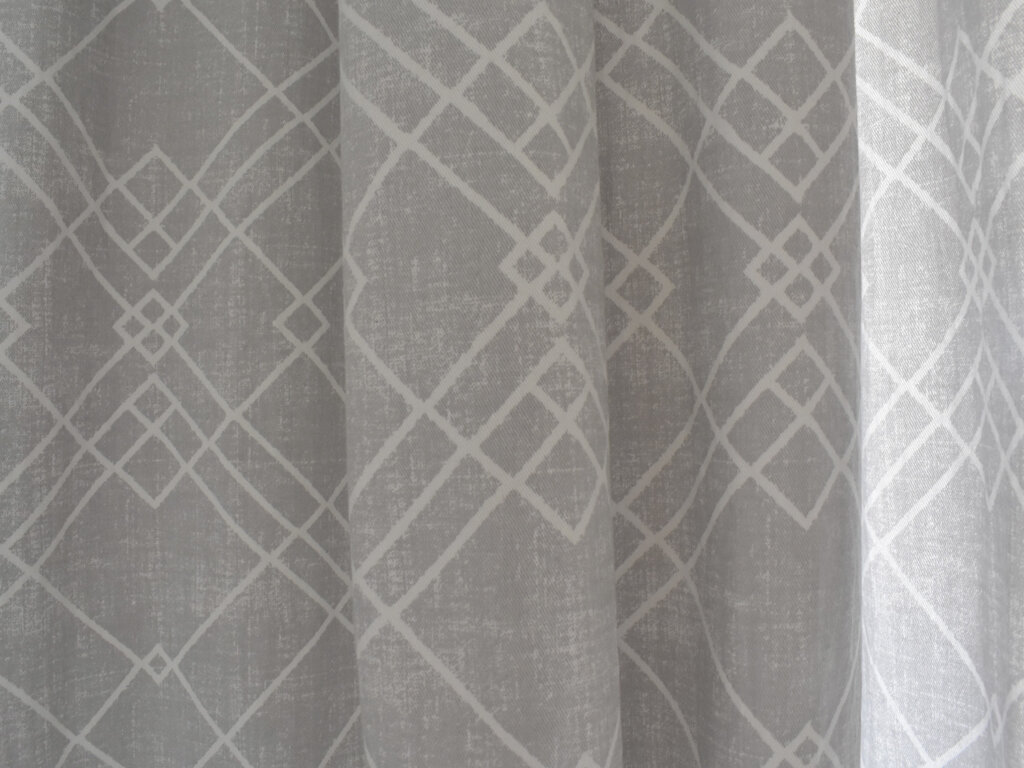 To start with, choosing the right curtains will depend on where they will be placed, and their purpose. As an example, for the kitchen or the living room, picking a lighter fabric may be useful to make the most of natural light. When it comes to the bedroom, on the other hand, an opaque textile material will protect your privacy.
You can use curtains to modify your home's lighting, but they may also help for thermal insulation or serve as room dividers.
Making the right choice is vital, as their effect on spaces may be decisive. Consider their measurements, hang, support, fabric, and colour.
Carpets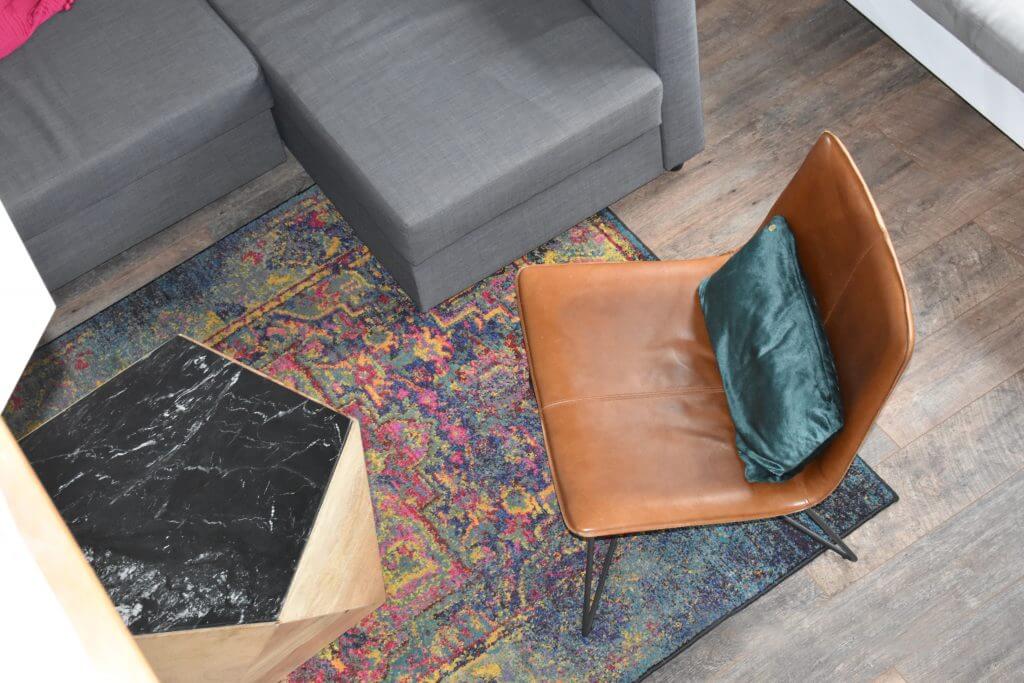 Carpets and rugs are probably the most utilized home textile items. They can delimit a space, make it feel more spacious, or cover a cold flooring while creating a cosy and comfortable atmosphere.
There are many carpet types: made with natural or synthetic fibres, with long or short hair, and with or without tassels. And all of them can be found in various fabrics, shapes, patterns, and measurements. To decide on the right carpet, consider its size (as it will depend on the available space), and maintenance.
Upholstery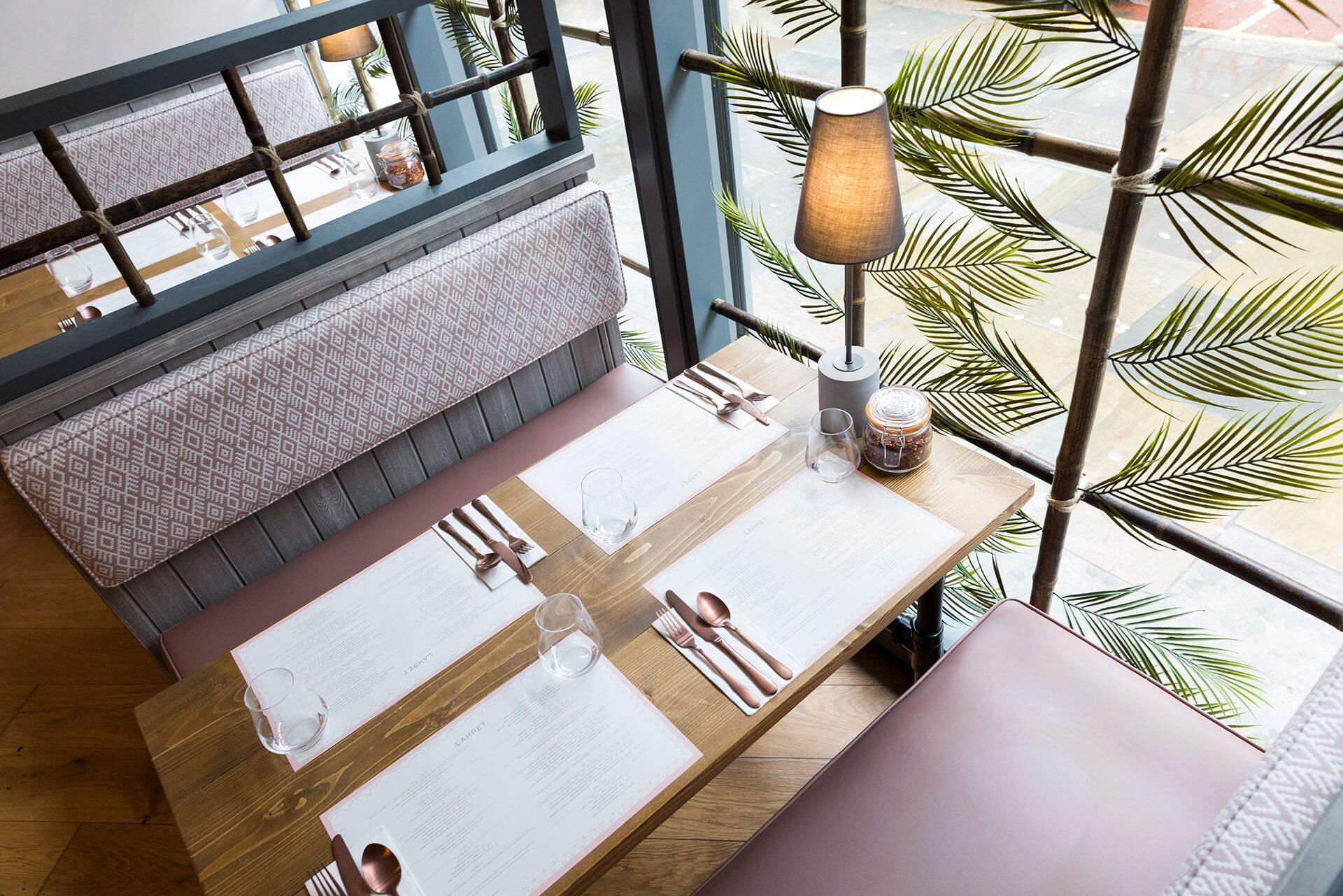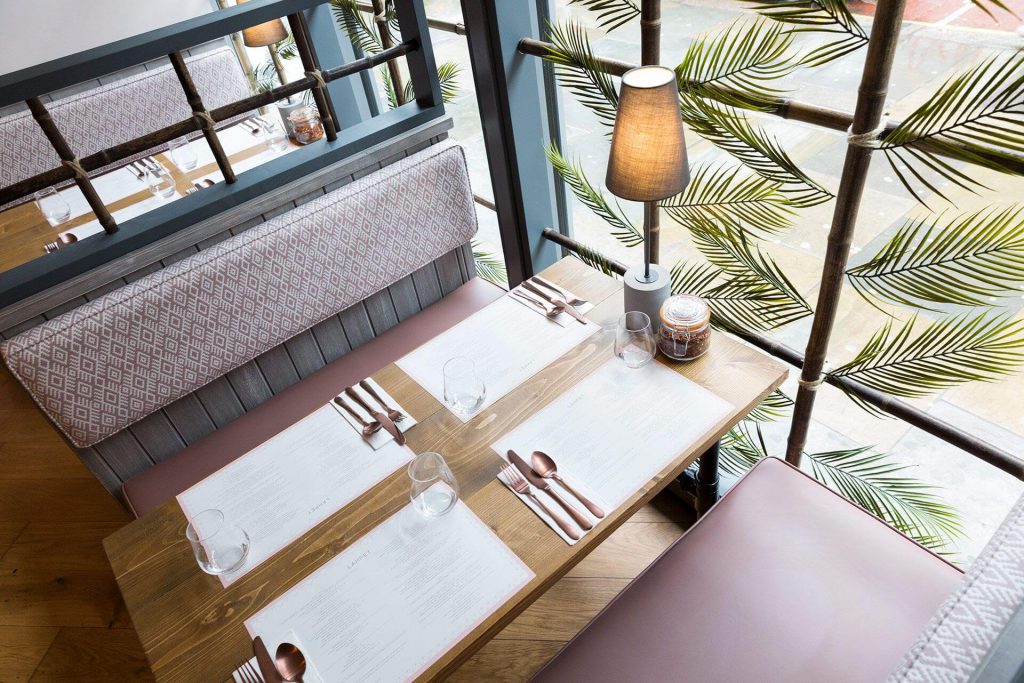 Another point to consider is the upholstery of your furniture and accessories. This is a great option, especially when a piece of furniture looks outdated, the fabric seems worn out, or if you just want to change its style. In this way, your objects will look as good as new and the room will be completely renovated, all at the same time.
Asking for samples before deciding is advisable for a safe, correct purchase, as it will allow you to check that the pieces of furniture will match each other as you have imagined it.
In addition to your style preferences, keep in mind that the textile material of your choice should be resistant and easy to clean for proper maintenance.
Cushions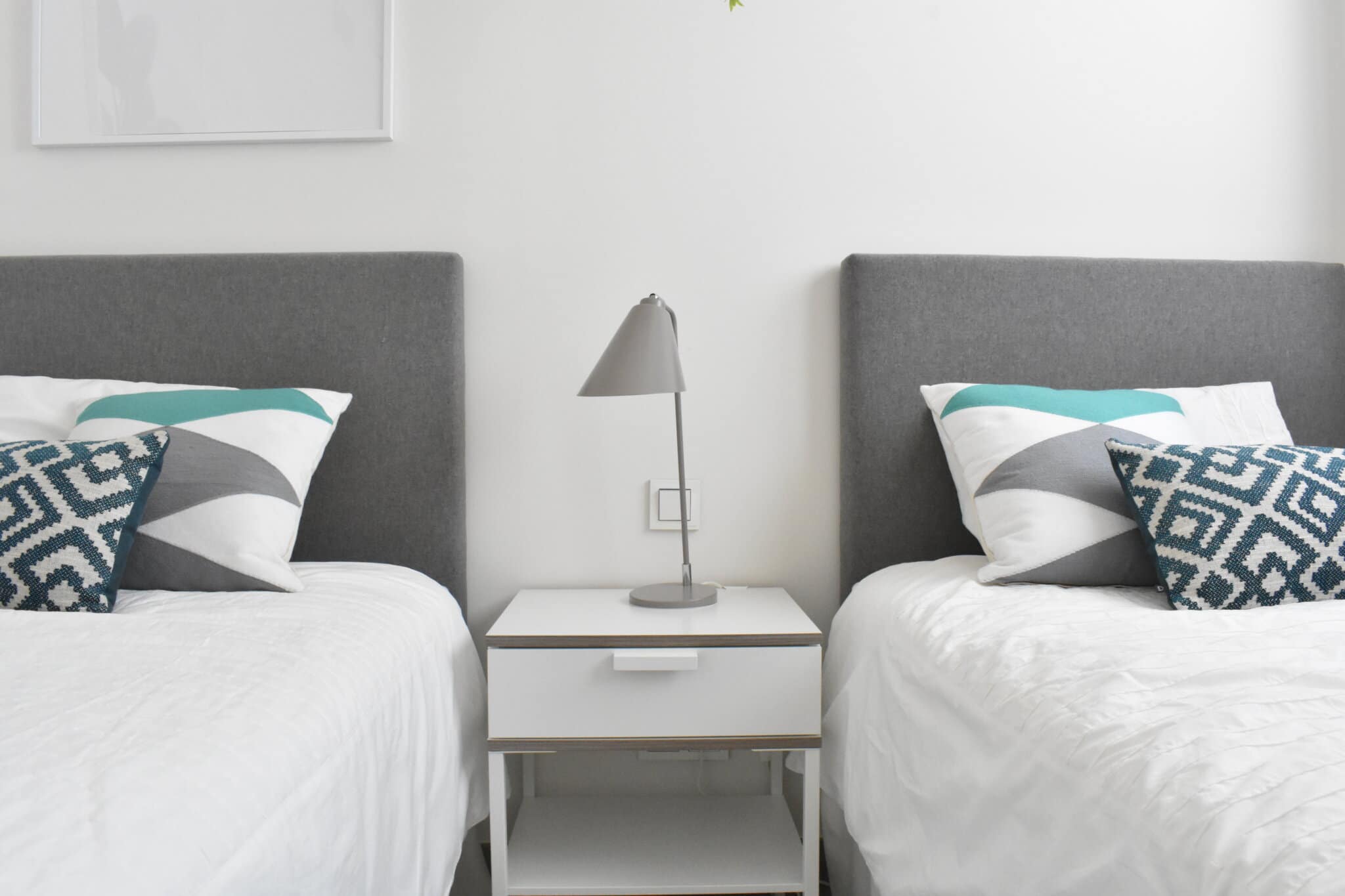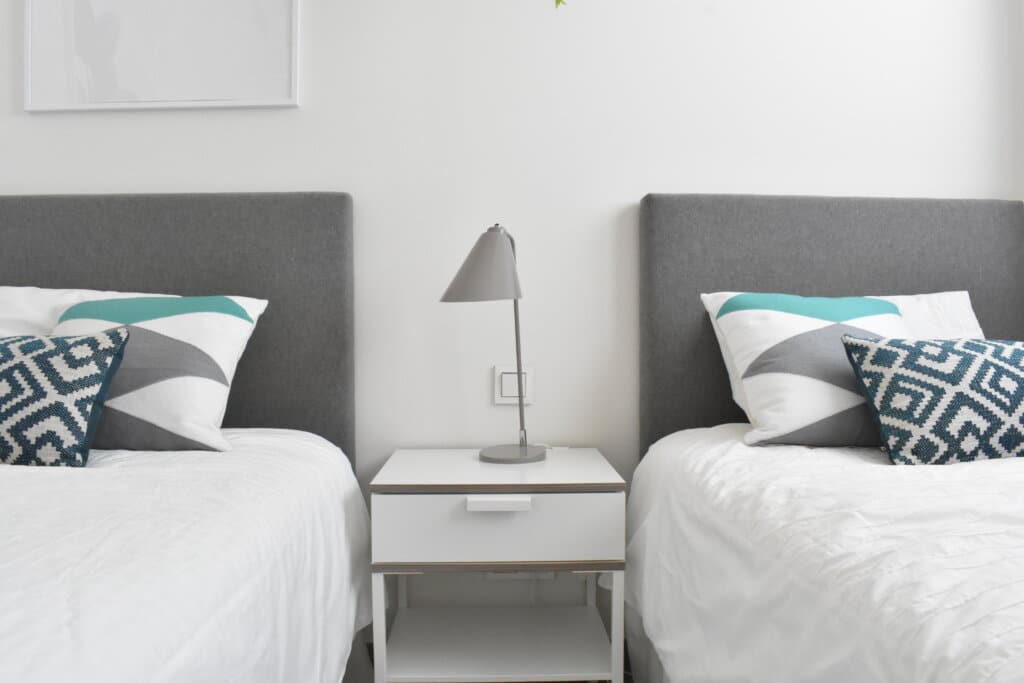 When it comes to textile home decor, cushions are probably the simplest option, and a good way to redecorate without giving too much thought to budget. Your sofa, bed, chairs, and even the floor are some of the many places where you can lay out cushions.
Buy some in different sizes and striking prints and place them on plain or neutral surfaces. They will look fantastic!
Another benefit is that they can be easily be moved between spaces, allowing you to renew your home's decoration in accordance with the season, or the mood you wish to convey.
We advise using covers with zippers, which will make exchanging, cleaning, and maintaining the covers much easier.
Blankets and Tablecloths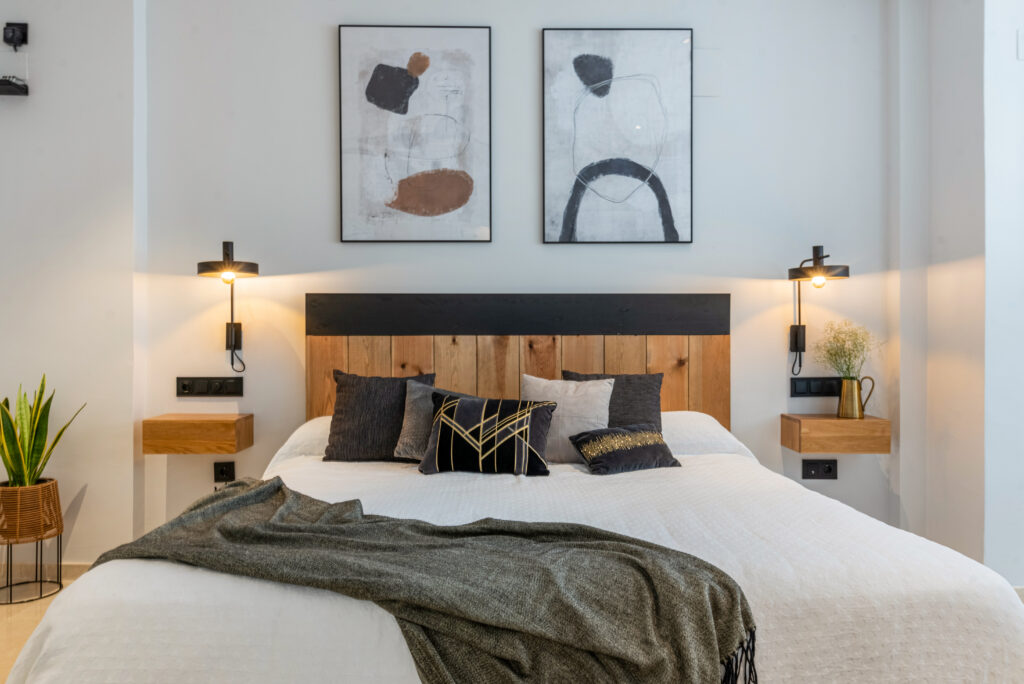 Among the most popular home textiles these days, blankets, and throws can give your chairs and armchairs a distinctive touch while protecting them from daily wear. They are mandatory if there are children or pets in the house.
Tablecloths are a great way to dress your table while keeping it safe from getting dirty or damaged. The best about them is that due to their affordability, you will be able to purchase many of them and use them on different special occasions.
Beddings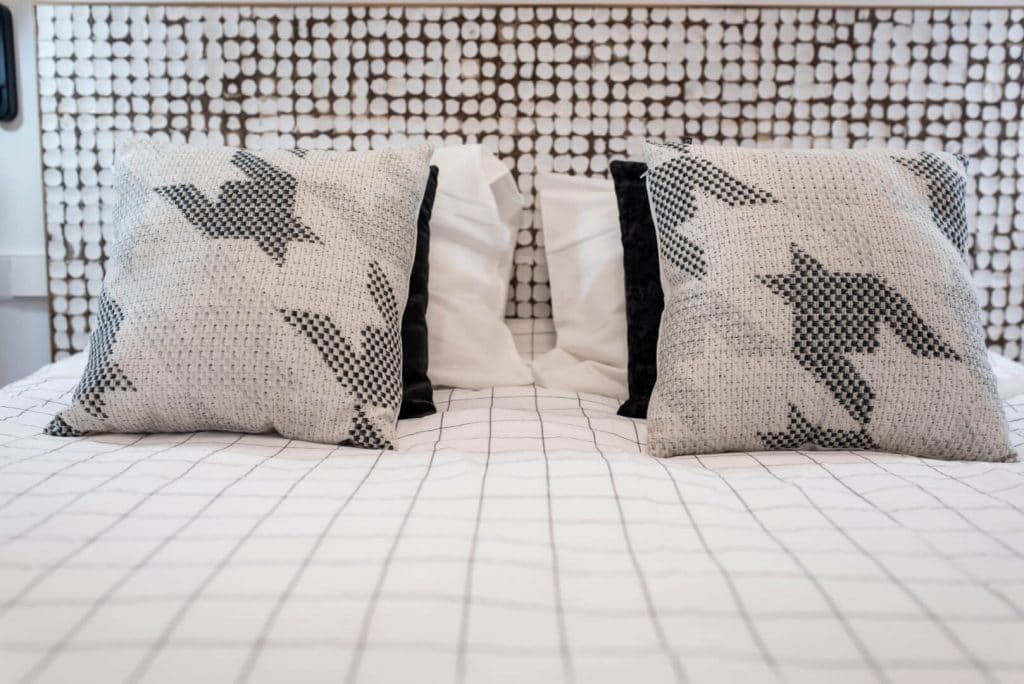 Due to their daily use, both materials and quality should be prioritized when choosing bed linen. In addition to beautiful designs, they should be warm and comfortable.
The biggest advantage is that, if your room has a white base, small combinations between sheets, quilts, blankets, and cushions will introduce colours to the room and provide different decoration options.
Conclusion
To sum up, if you are looking to renew your home's air, textile accessories are your go-to choice for redecorating and carrying out a full transformation.
We hope that, from now on, you will consider textiles as your first option when decorating. Rest assured that acquiring them will always be simpler and cheaper than buying a new piece of furniture, and you will get incredible results.