At Vera Interiors, our exceptional and personalized approach is the key to creating stunning and functional designs. We offer a wide range of interior design and decoration services in Seville, tailored to the unique needs of each client. From residential to commercial spaces, our goal is to transform your ideas into charming and efficient realities.
Interior design: the art of transforming spaces.
At the heart of interior design is the ability to reinvent and revitalize spaces, combining aesthetics, comfort and functionality. Each design is a journey towards creating environments that not only reflect your identity and personal style, but also enhance your quality of life. With our expert vision and attention to detail, we transform any space into a place that tells its own story, enveloping it in beauty and practicality.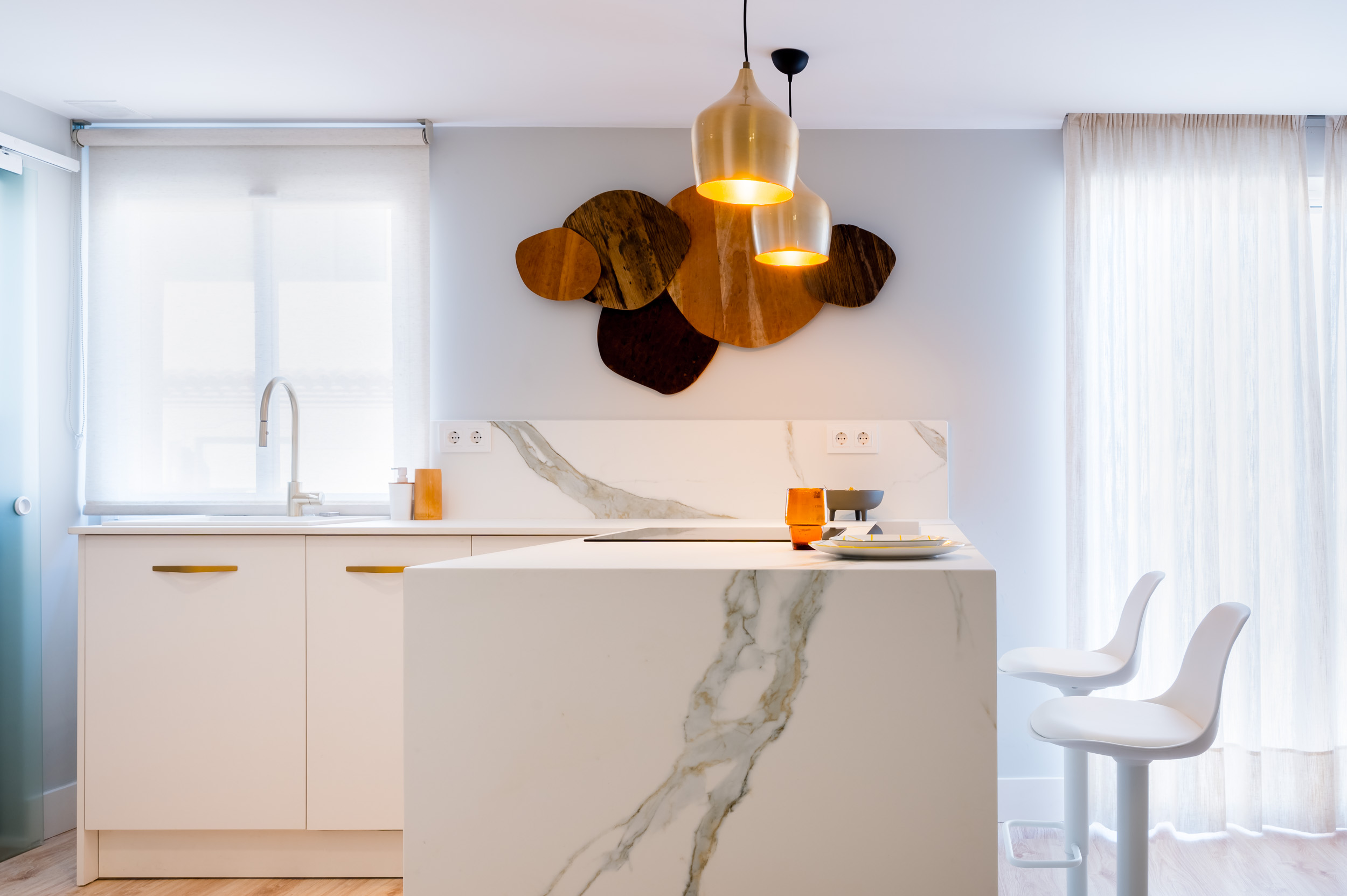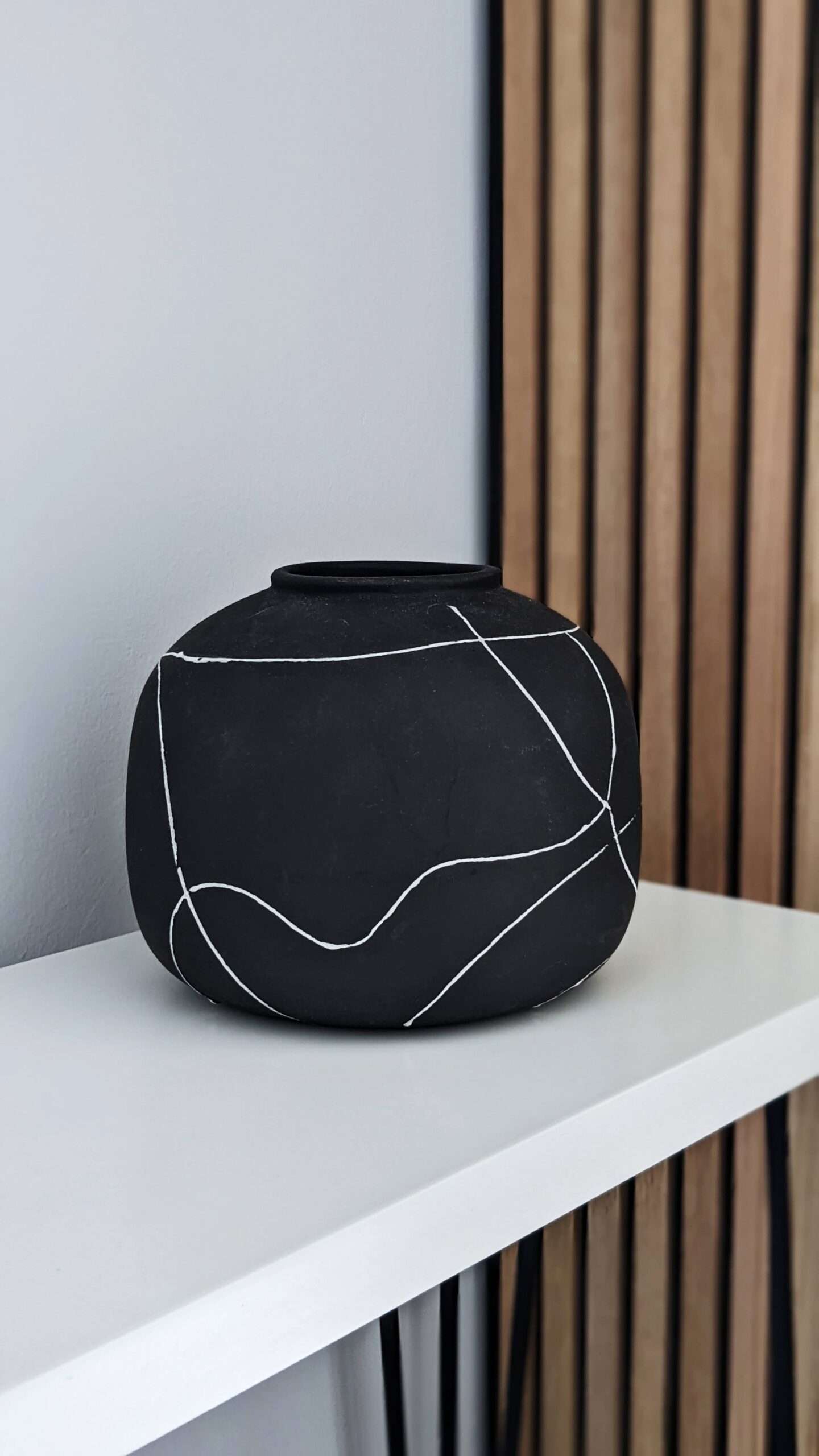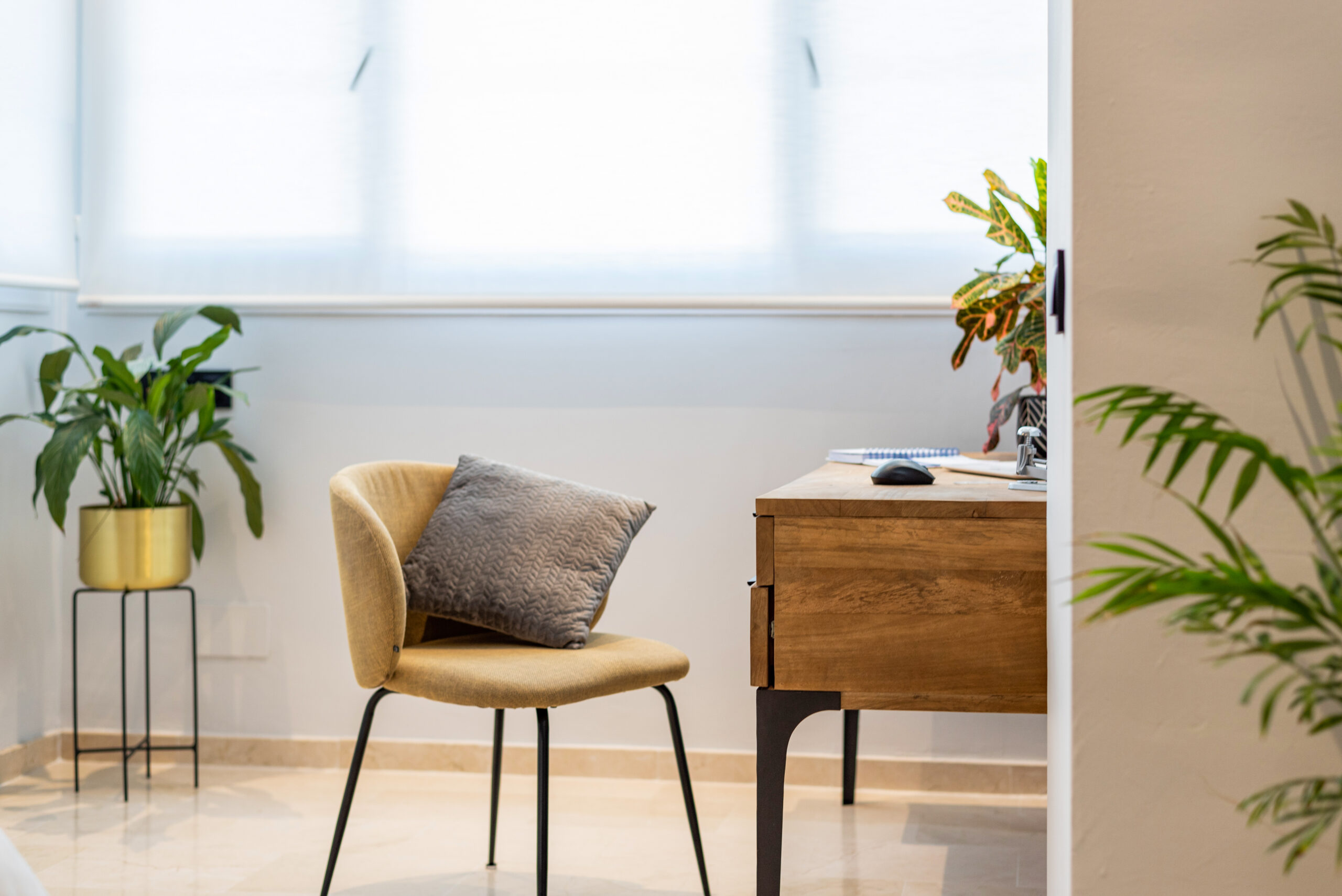 Rocio is just great. I am delighted to have chosen it to decorate part of my home and would not hesitate to choose it again and recommend it. She has been very easy to work with, very approachable and always available to answer any questions.
Rocio is very professional and approachable at the same time. We have worked very comfortably with her and she has made it a point to understand both our needs and the style we were looking for, advising in a way that we would never get to on our own.
Having VERA Interiors design our new home was a great decision. Rocío was able to easily capture the concept we had in mind, creating a comfortable, functional and beautiful space. The communication and experience during the process has been really positive.
Interior Design for Holiday Rentals
Specializing in interior design for vacation rental properties, we ensure that each space is not only attractive to a wide range of guests, but also practical and easy to maintain.
Decoration and More: the art of embellishing every corner.
Decorating goes beyond simply choosing colors and accessories; it's about creating a harmony that resonates with your personality and lifestyle. From the careful selection of textiles to the strategic arrangement of furniture and ornaments, each element plays a crucial role in transforming an ordinary space into a personal sanctuary. Our meticulous approach to every detail ensures that every corner of your space is not only aesthetically pleasing, but also reflects your unique essence, making each room a living work of art.
Decoration
We transform your space with decorative touches that reflect your personal style. From furniture selection to accessories, every detail is carefully considered.
Lighting Design
Lighting is key to any space. We offer customized lighting solutions that enhance the beauty and functionality of your space.
Color Consulting
We help select color palettes that harmonize your space and reflect your personal taste.
Space Planning
We maximize the efficiency and flow of your space through detailed and thoughtful planning.
Sustainable Design Practices
Committed to the environment, we incorporate sustainable design practices to create spaces that are not only aesthetically pleasing, but also respectful of the planet.
Need help with your project?
We would love to help you with your next project! Send us a message and we will get in touch as soon as possible.