VERA INTERIORS was born from the fusion of Art History and Interior Design. From the University of Seville to Chelsea College of Arts in London, its founder, Rocio Prieto, has developed a modern and cosmopolitan style.
Combining residential design & commercial design, and collaborating with Natalie Weavers Interiors, she has built a flexible profile & demonstrated openness to all new directions and approaches with respect to design. From this ability to envision a number of desirable possibilities come interiors with unique character, always fully adapted to each client's personal needs.
Warmth and sophistication hand in hand in every space. Achieving to combine from the understanding, interiors where textures, light and the mixture of materials with good finishes coexist and result in the home that everyone wants to own. Rocio works with clients to include them in the creative process from the very beginning of the project, believing good communication to be key.
Functional, Unstoppable and Ingenious are the 3 adjectives with which we could best qualify VERA INTERIORS, interior design studio in Seville.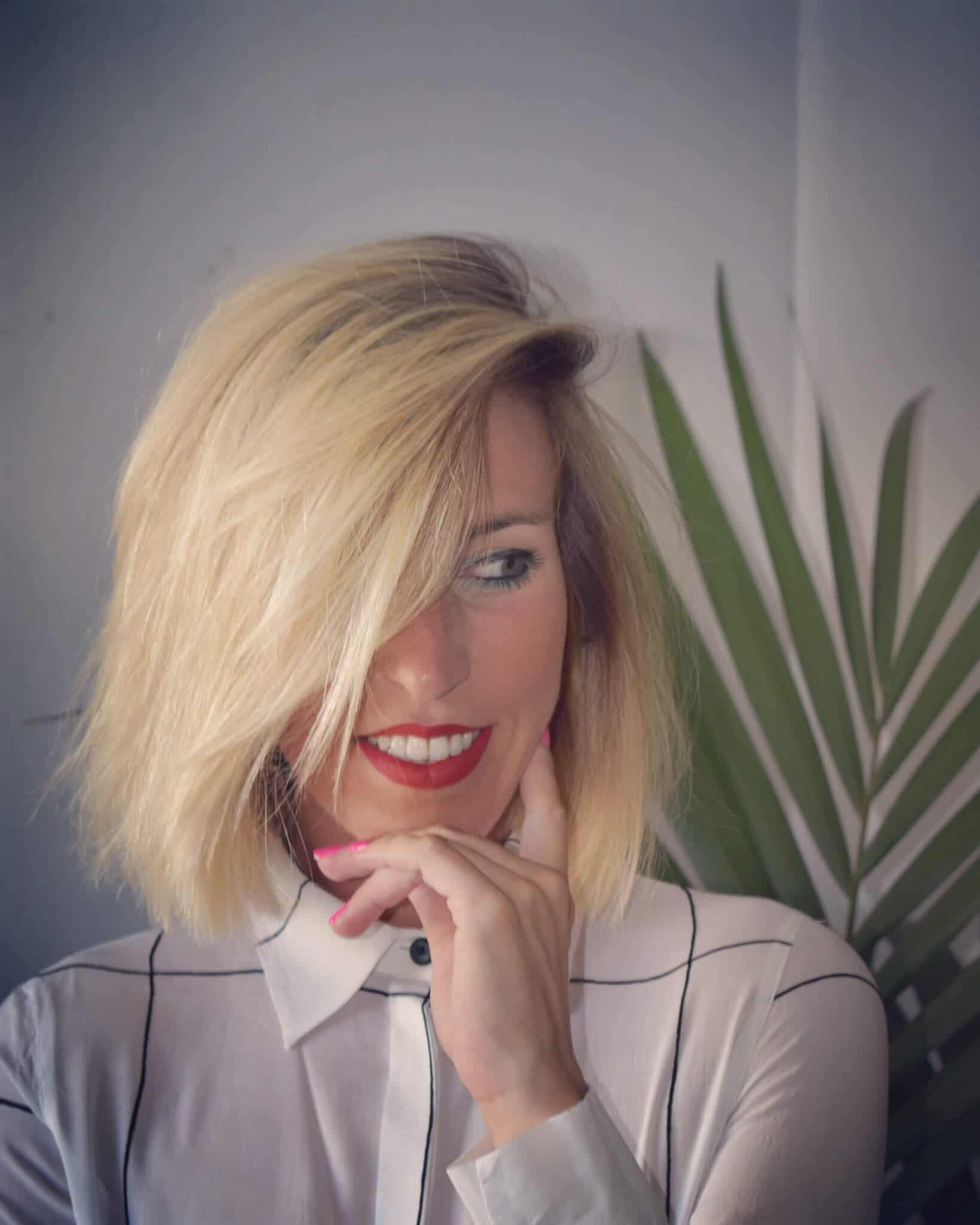 Need help with your project?
We would love to help you with your next project! Send us a message and we will get in touch as soon as possible.