Hi everyone! We start 2021 full of energy and optimism, wishing at the same time that all your dreams come true. As usual, we come back to the blog to remind you that, among other benefits, a good interior design improves the atmosphere in the different spaces of the house.
If you are also convinced and looking for an interior designer in Seville, at Vera Interiors we will be happy to offer you the personalized advice that you need. First of all, we would like to review two reasons that justify the importance of interior design, in addition to presenting you what are the decorative trends for this year. Check this out!
You will get a home where you will feel good
Above its aesthetic function, one of the main characteristics of interior design is that it must be carried out in order to get homes that define its people, whose spaces make you feel much better on a day-to-day basis.
The disposal must satisfy the basic needs and it is necessary to implement some changes in the decoration and maintain the harmony creating personal corners which are unique and full of life. In this way, you will achieve your personal style and create the desired atmosphere in the different spaces. Creativity and functionality are all what you need!
You will improve your emotional state
As specialists in interior design, at Vera Interiors we are convinced that a correct decoration and distribution is essential to improve the emotional well-being. But how is it possible? It is very simple. The combination of the concepts of functionality and aesthetics brings with it a balance that guarantees success in any property, creating environments that adapt to the particularities of each environment. Your home must define you and guarantee comfort, always respecting your tastes and styles.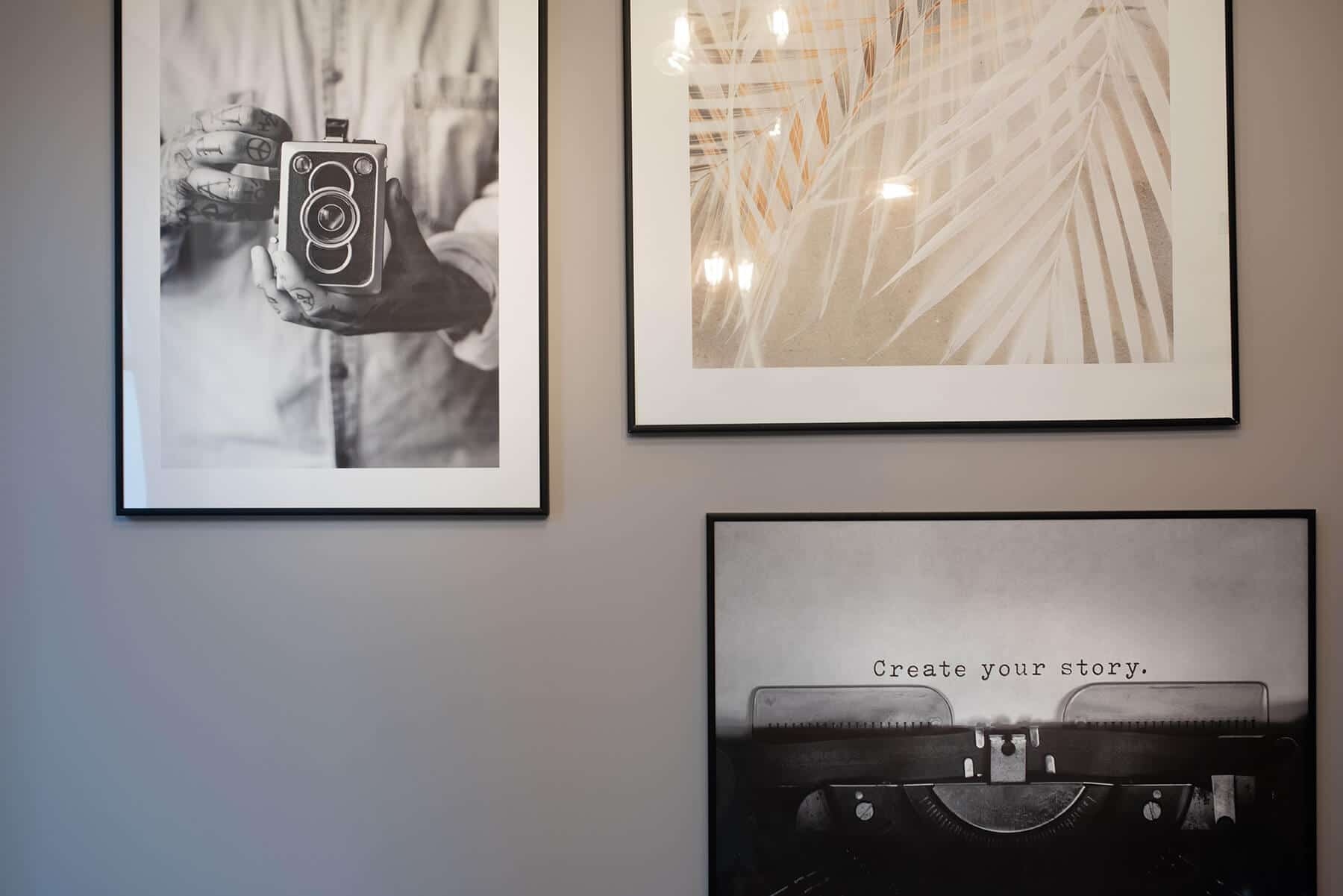 5 decorative trends for 2021
Plants will have a greater role
In 2021, nature will be more present than ever at home thanks to plants. This season what is sought is to create corners full of plants that invite you to disconnect from technology. The priority is to connect with nature including the indoor plants, all of them concentrated in a specific area. Creating environments that invite relaxation has never been so simple!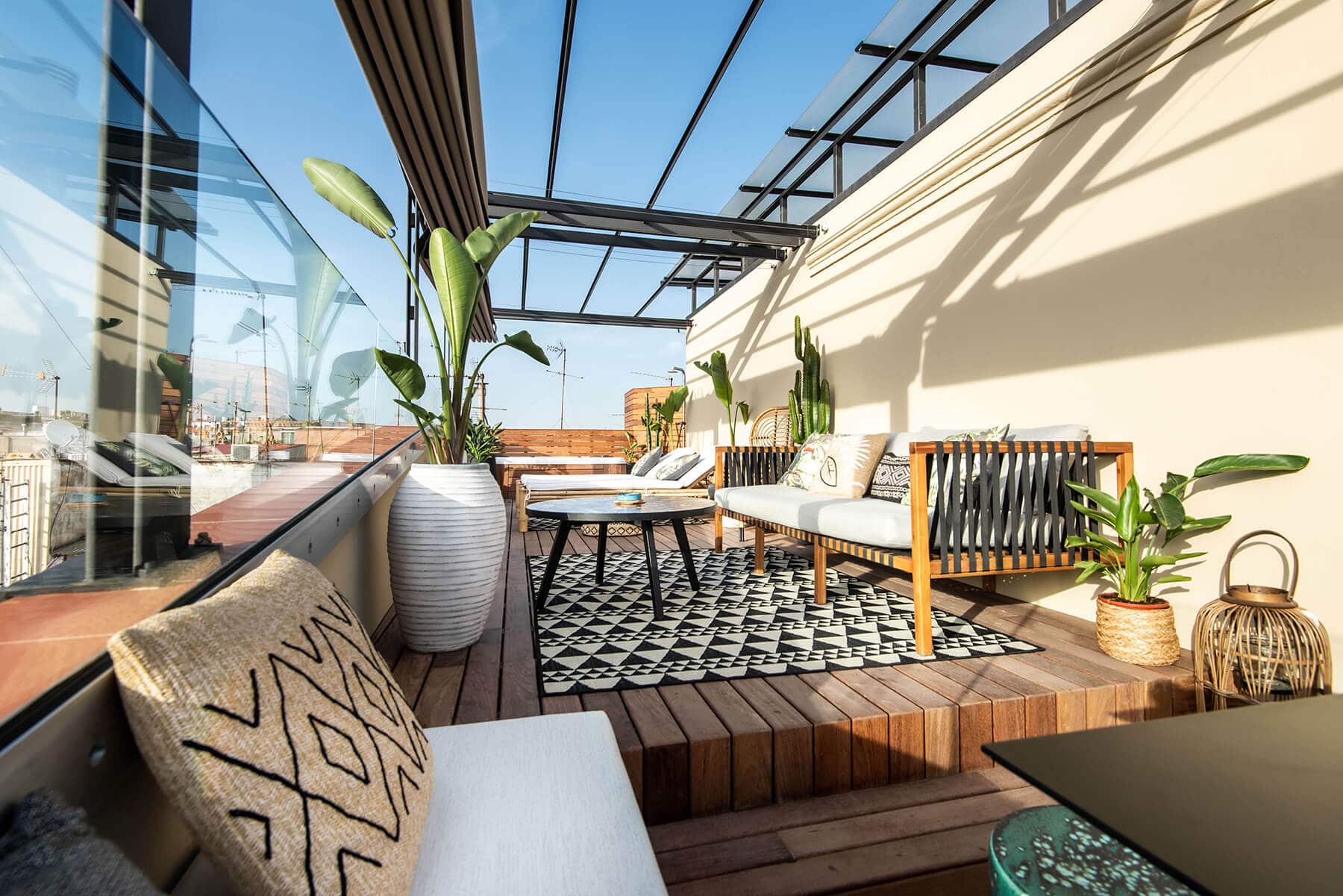 Navy blue continues to be a trend
As happened in 2020, this year will have the presence of blue tones in furniture, walls and accessories. The navy blue color brings calm and serenity, while at the same time it is intimately related to nature. Therefore, it can be present on those walls of the living room that enjoy good natural lighting. Similarly, the color blue can also be used to highlight a piece of furniture in your kitchen or to be present in other decorative elements.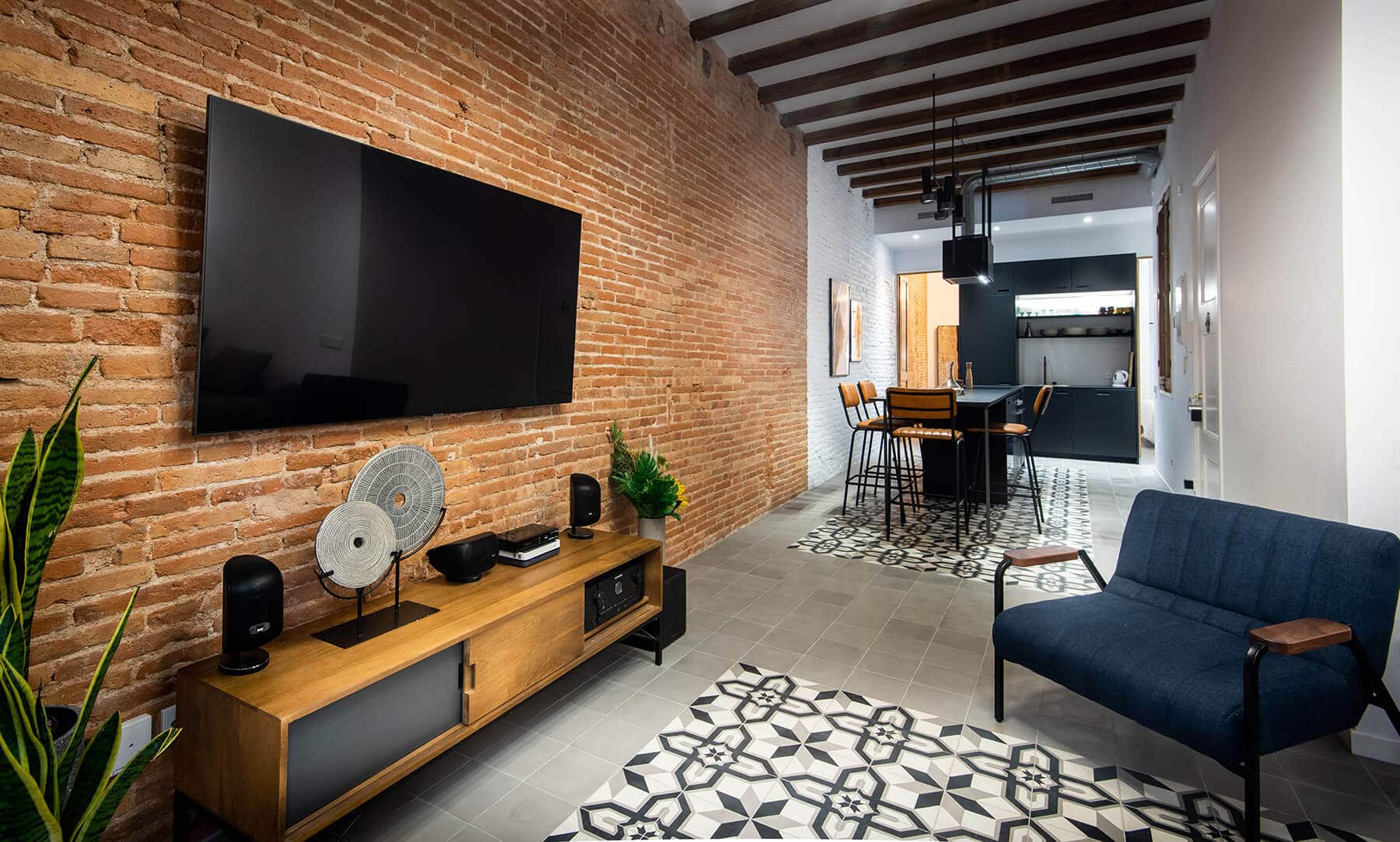 Light wood combinations in the interiors
Wood is a material that is going to be the protagonist this year, whether in the coverings of floors, walls and details on the ceilings. This 2021 we keep up the commitment to ecological materials and more specifically to wood with light tones. It stands out for its warmth and can be perfectly combined with other natural components such as bamboo, stone, clay, linen, cotton or other handmade fabrics.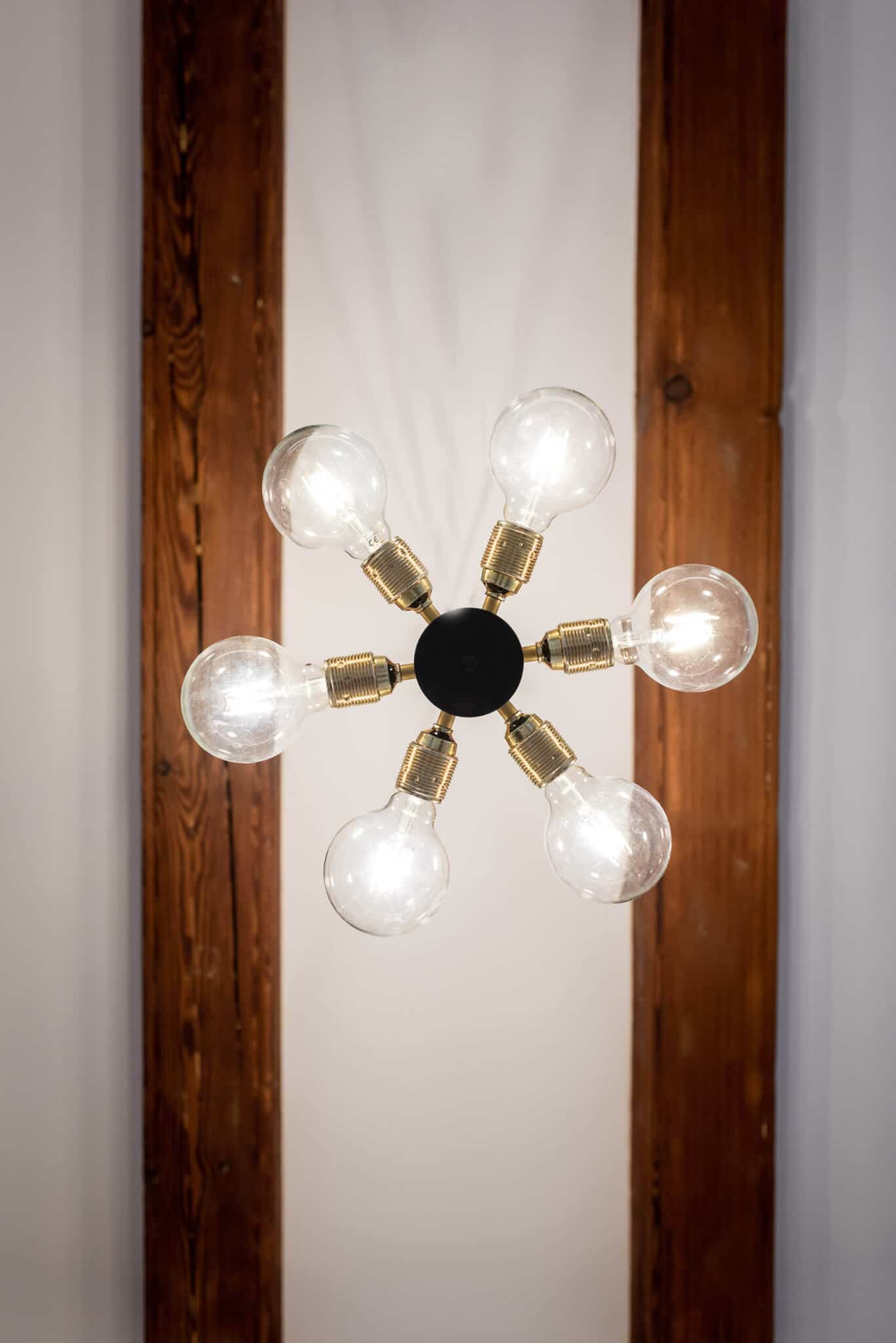 Versatility in different environments
The spaces in your home are going to multiply their functions in this year that we have just started. Certainly, we are immersed in a time of changes in which many of us we have been forced to adapt the different spaces of the house. In that sense, what we recommend you is to opt for light and low furniture, which in turn is easy to move. This will allow you to adapt the environments according to the requirements. At the same time, you will achieve visually less loaded spaces.
Say hello to gray in the living room
Due to its versatility and elegance, the gray color is going to be very present in many living rooms this year. It is expected that this season, elements such as furniture or sofas, will include motifs or gray tones. Do not forget that lighter gray tones provide a lot of space, while darker ones are excellent to combine with other materials such as wood or copper. Similarly, gray color can be perfectly combined with other light tones such as white, brown or beige.
At Vera Interiors, interior design studio, we remind you that your house must reflect your personality and tastes. If you want to do any change in the property and you are seeking for advice, feel free to get in touch with us. Because having the house of your dreams… has never been so easy!