Interior design is one of the keys to creating a home in which you feel comfortable, in addition to satisfying new desires and gaining mental well-being. As specialists in interior design in Seville, at Vera Interiors we know that decoration can make the difference. In today's article we are going to give you the necessary bases by sharing with you a short list that includes some decoration 5 tips that will allow you to achieve the makeover that your property deserves!
5 interior design tips to redecorate your home
Mix colors properly
As a first step, we highly recommend you to choose the propper colors for the walls. Taking into account that the decoration appeals to the emotions and feelings, the ideal is to choose colors with which you feel identified. Although it is true that the choice is not always an easy task for some of you, it can always be smarter to use a base color and combine it with two other shades that are attributed to it in their chromatic circle. By the way, do not overlook that as a general rule you should never mix more than 3 colors in the same room. In a previous post on our blog we explained how to select the right paint colour for your home. We're sure it will help you decide!
Get more natural light
Just like us, you will surely agree that there is nothing better than watching the sun's rays gracefully getting into the spaces of your home. The entrance of natural light is a fundamental element to take into consideration in interior design, especially in those rooms where you usually spend more time. If you want to improve this aspect, we suggest you to install mirrors in front of natural light sources. This will allow the sunrays to reflect inside of your home. A less economical option is to install a roof window, something that for sure will also bring light into the rooms naturally. In any case, you can opt for simpler alternatives, either using very light curtains or prioritizing the color white for furniture and walls. By other side, if your property does not have big windows, be sure to include quality artificial light.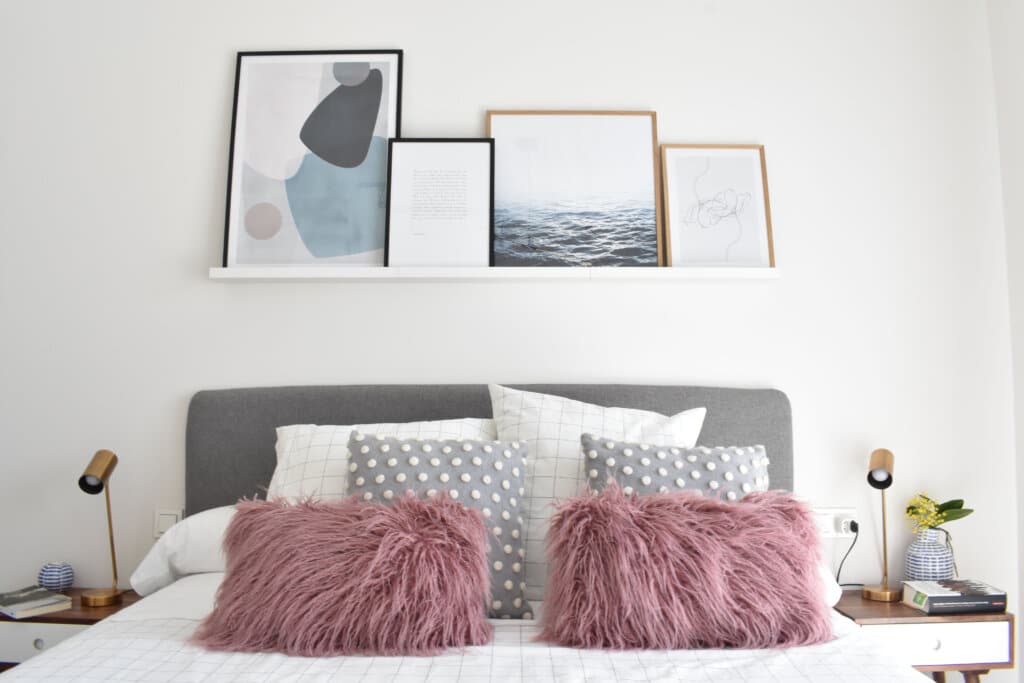 Add a touch of nature
Some natural elements such as plants and flowers can provide the aesthetic touch that your property needs, whatever the season is! The goal is to create an intimate, warm and lively atmosphere. In the same way, it is possible to associate these elements with wooden furniture or other leather accessories. Basicly, they are excellent options to bring an extra touch of nature to your home. You will see that only is needed good taste and creativity!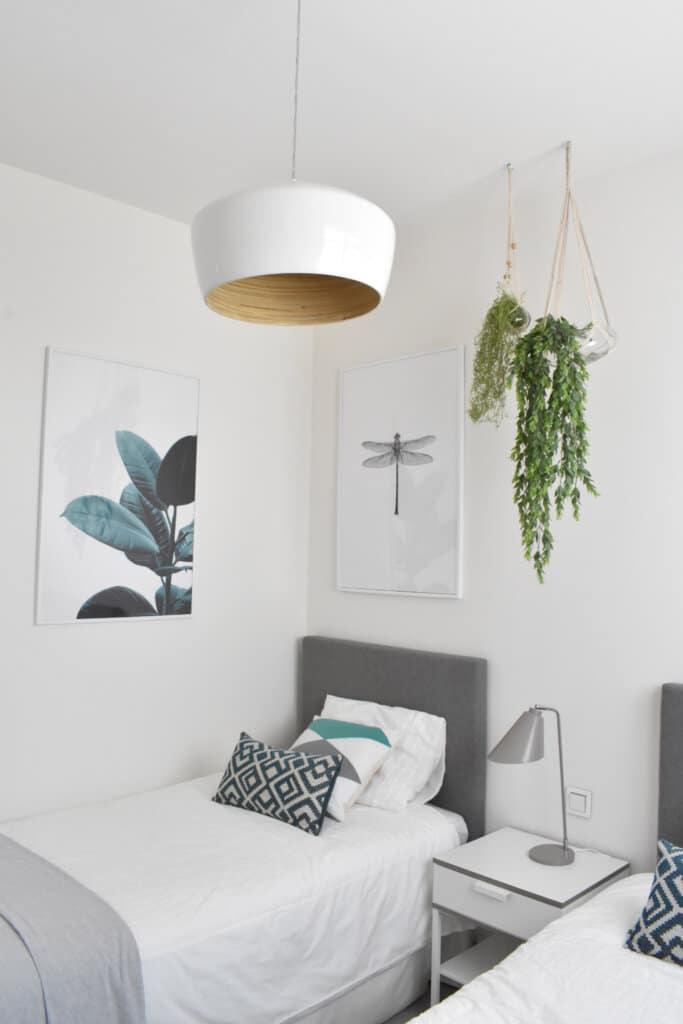 Do not use too much furniture
Harmonizing and integrating the furniture with the rest of the decorative elements of your home is another of the design tips that will allow you to create a unique atmosphere in which you feel comfortable. Along the same lines, an excess of furniture or other decorative elements cause the different spaces of the home to become less practical and aesthetic. In addition to making the right decisions regarding the quantity and size of your furniture, pay attention to how it is arranged. As always, the key is not to clutter up the space.
Combine different styles
Lastly, you can choose to harmonize the whole house under one style or, on the contrary, mix different ones with good taste in each room. Because the spaces in your home always should reflect your style and personality. Applying uneven styles will allow you to create a personalized atmosphere in the interior, but it should be done according to some basic rules. The whole must have a certain unity. Likewise, it is necessary to avoid too great contrasts because one of the styles must remain the dominant one for there to be consistency.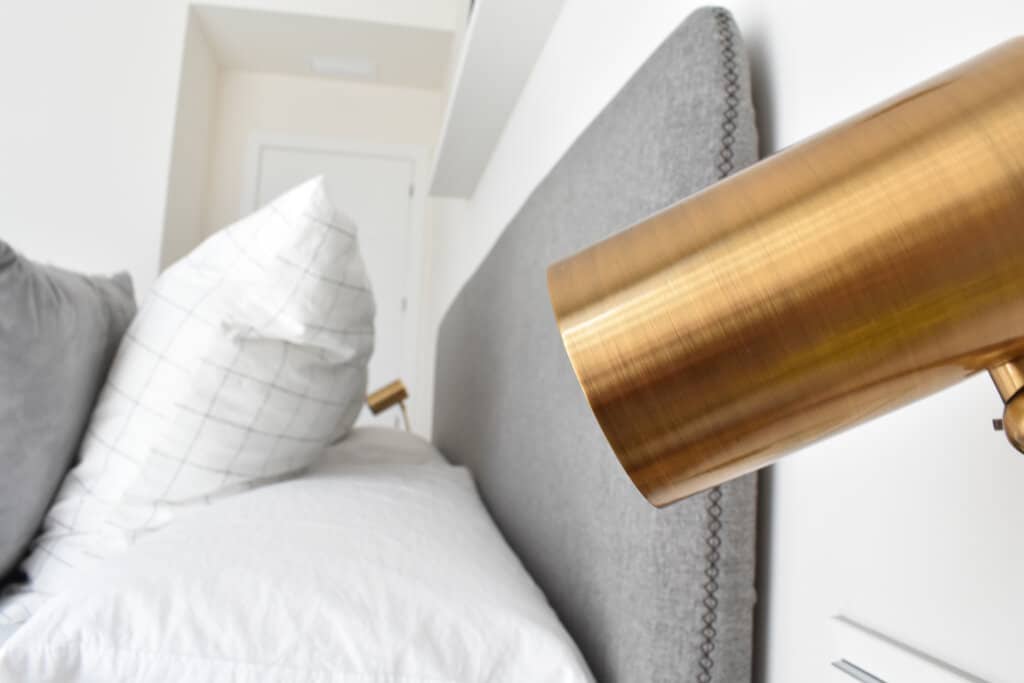 Once you have reviewed the interior design tips for your home, we remind you that, if you are looking for an interior design studio, at Vera Interiors we can help you find the desired style. We hope you found this post interesting and we also invite you to follow us on different social networks to get more advice on decoration and get the inspiration you need to redecorate your home. We will be waiting for you!