The winter season is about to knock at the door, the weather will get colder and the days will be shorter. Consequently, during this beautiful season we spend much more time at home and many of you decide to adapt the different spaces of the house in order to make them more welcoming and warmer.
As interior design professionals, we at Vera Interiors also believe that winter is an excellent opportunity to make some changes in the home decoration. And if the cold weather has left you frozen and short of new ideas, in this article we are going to propose some basic tips to decorate your home during this winter season. Pick up your favourite ones!
Tips to get a cozy home for winter
The carpet is definitely needed
A brilliant way to welcome winter is placing rugs at strategic locations. As you know so well, it is a decorative home accessory that helps to delimit spaces and also provides a lot of comfort. At the same time, they convey a lot of warmth and are available in countless different materials and models. However, we always recommend choosing the wool because it is a thick, soft, resistant and fibrous material that at the same time acts as a thermal insulator.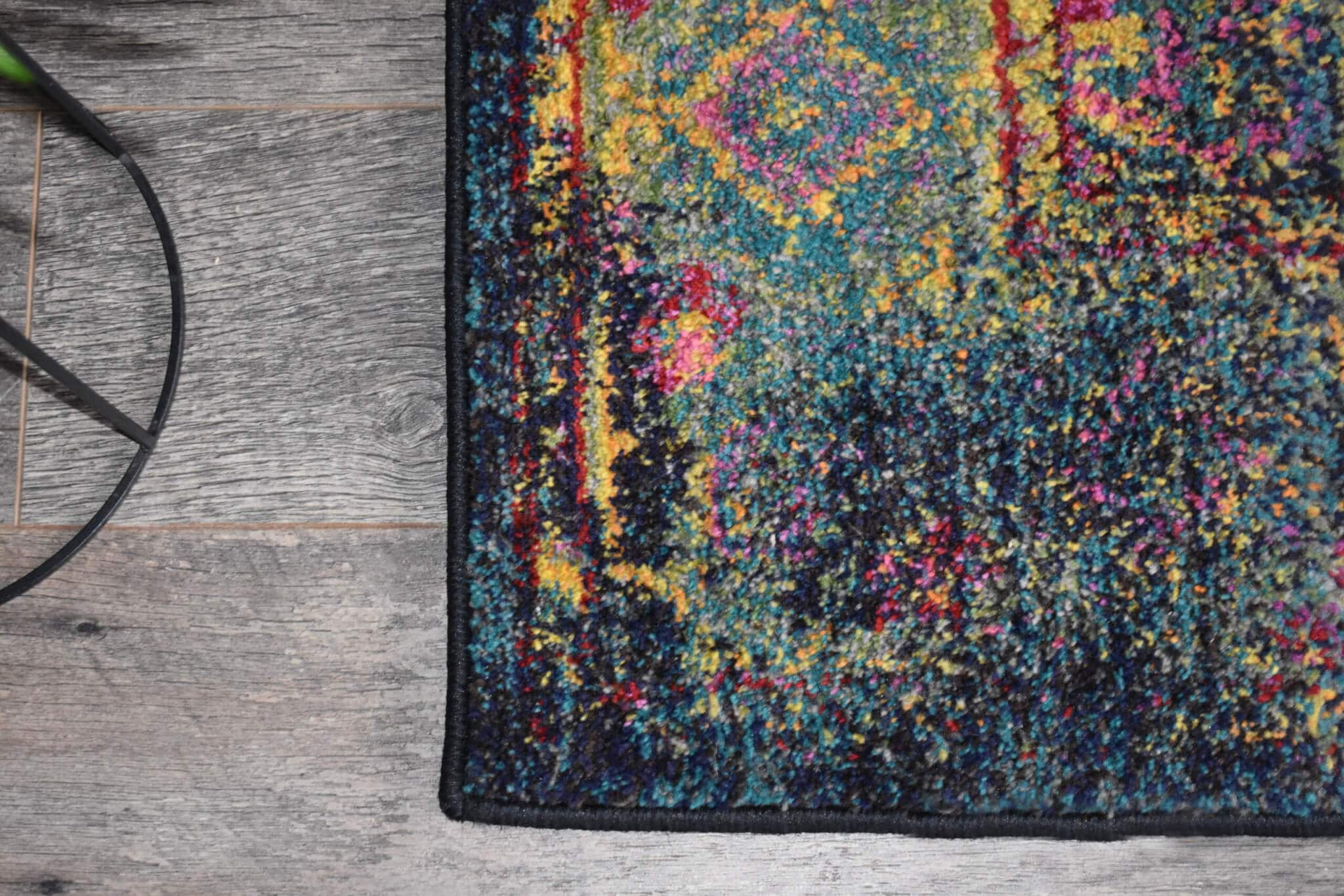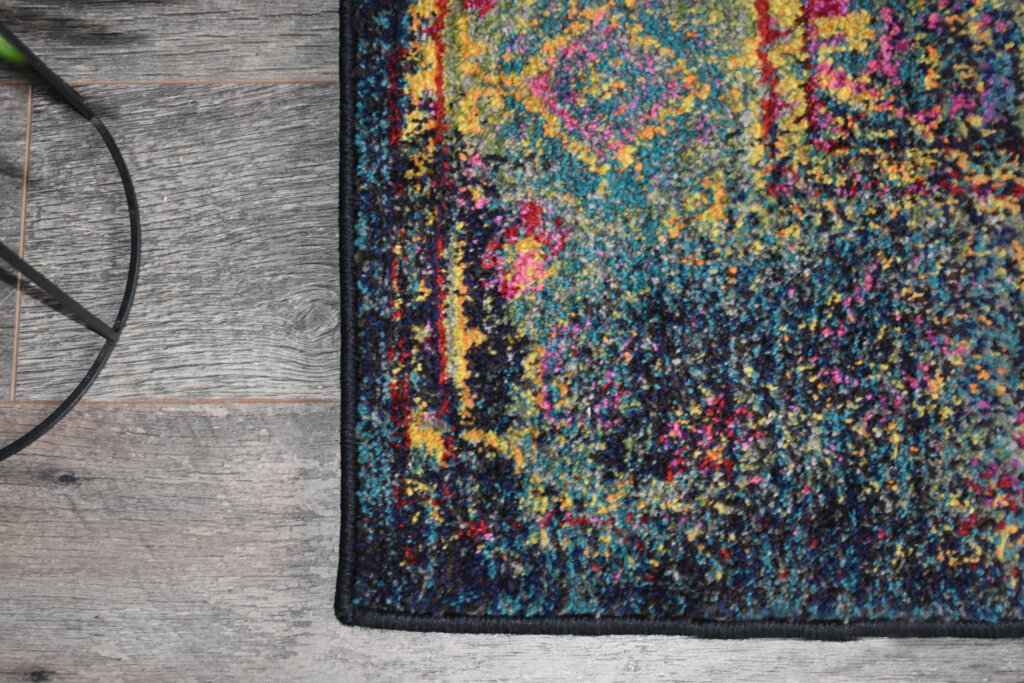 Include new range of colours
Another element to take into consideration is the choice of colours in the different textiles, such as curtains or sofa covers, along with other home accessories. To cope with the cold outside, it's essential to opt for light and neutral tones, as they will contribute to have a feeling of well-being and comfort. In this sense, colours such as brown, white, light blue, grey or beige are stunning alternatives for this season that we are about to begin.
Display candles around your home
Taking into consideration that winter has lower average daily sun hours than any other season, candles are a classic that can become your best ally. As a decorative and functional element, candles illuminate and allow obtaining much more pleasant and warm spaces. As if it is not enough, they also create unique and intimate environments, so this winter the sofa and blanket sessions will be guaranteed!
Light up each space according to your needs
In all interior decoration, the lighting is an excellent way to breathe life into your home. Therefore, it is especially important to adapt the different areas of the house according to the needs. For example, you can decorate a reading area with lamps that use bulbs that emit clear light, while you can also create another space with natural light ideal for watching television.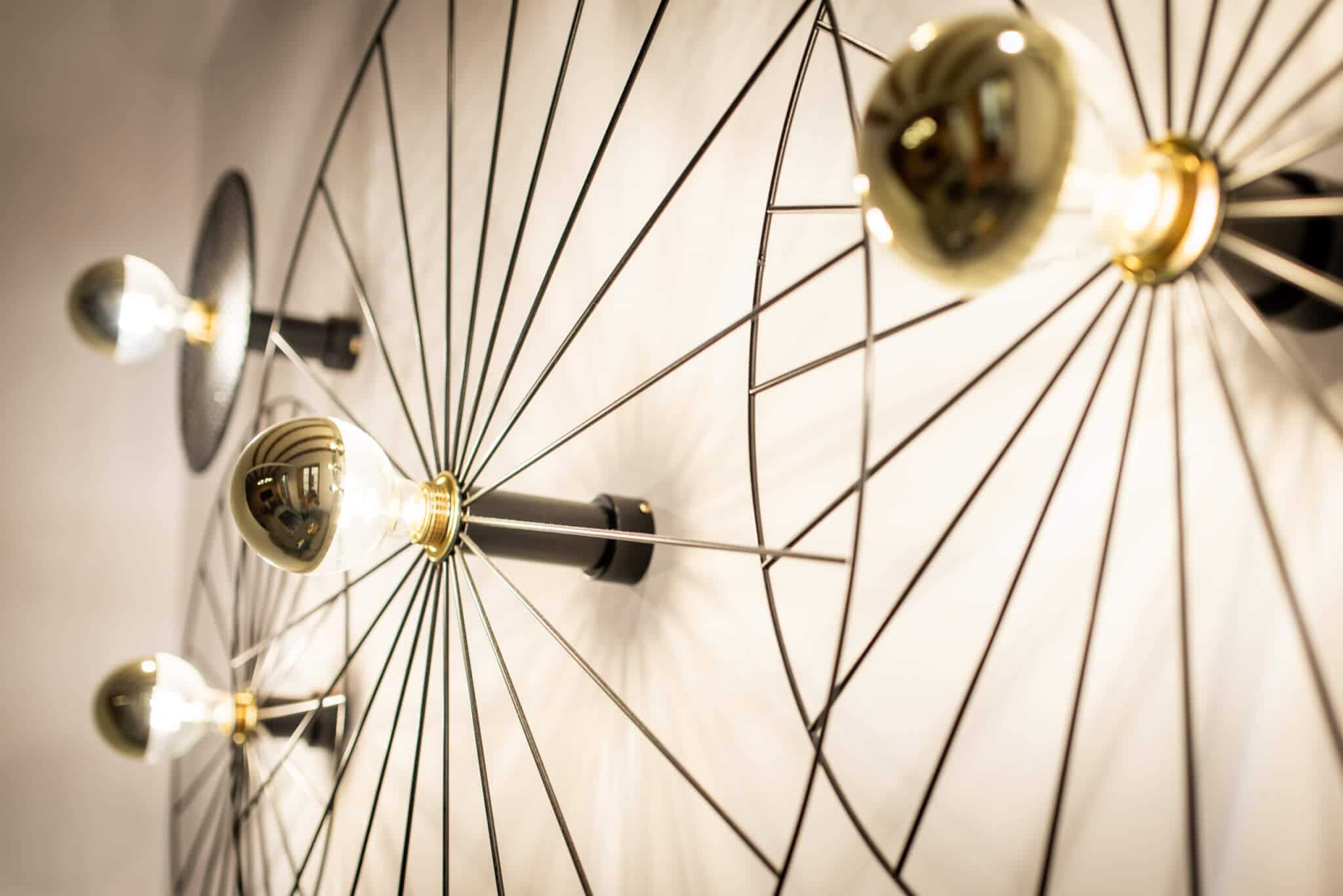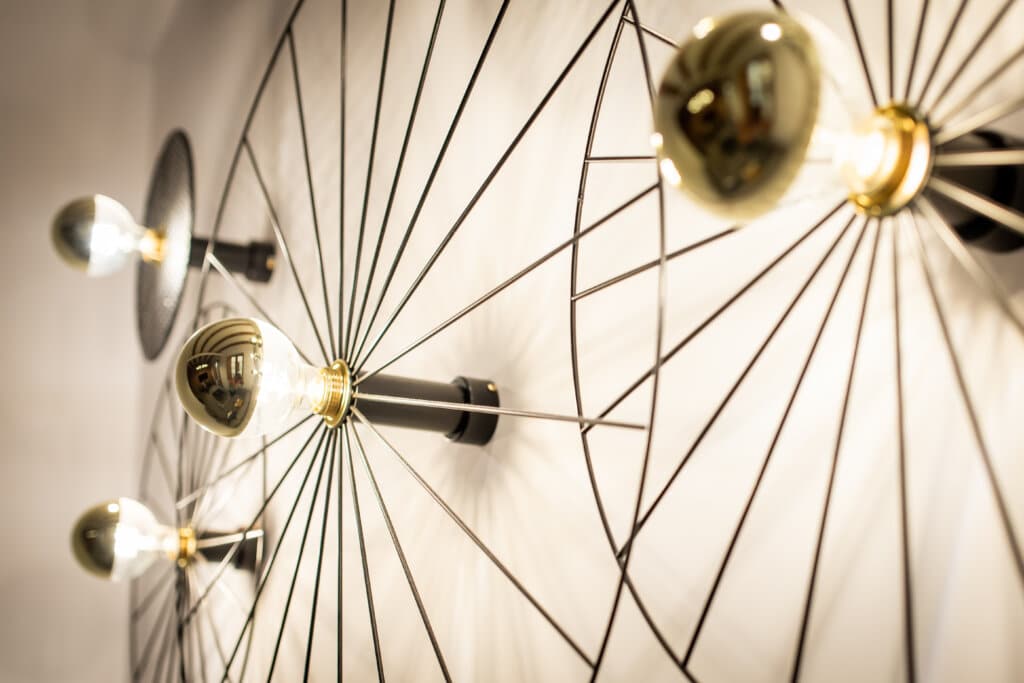 Furniture must be made of wood
If you want to maintain the spirit of the season, the furniture in your home for winter should always be made of wood. It is a material that provides a homey touch and natural warmth. It is also highly resistant and one of the most favourite material among interior designers. At the same time, it is perfectly combinable with the rest of the colours and typical shades of the season. What more could we possibly ask for!
The tips shown above to get a cozy home for winter are small details that can make a substantial difference towards making your home a lovely and welcoming place. Applying them properly, you will immediately feel the benefits. We would once again remind you that at Vera Interiors we are dedicated to interior design in Seville, and we can help you and advise you. Get in touch with us, make a wish and we will make it happen. We will be pleased to point you in the right direction!