Christmas is one of those times that all families look forward to every year. Unlike some others, the Christmas season represent an ideal moment to make small decorating changes that will make a big impact in order to welcome sweets, carols and cold weather. As an experienced interior design studio, at Vera Interiors we want to briefly show you how is possible to decorate your home for Christmas in a practical and simple way.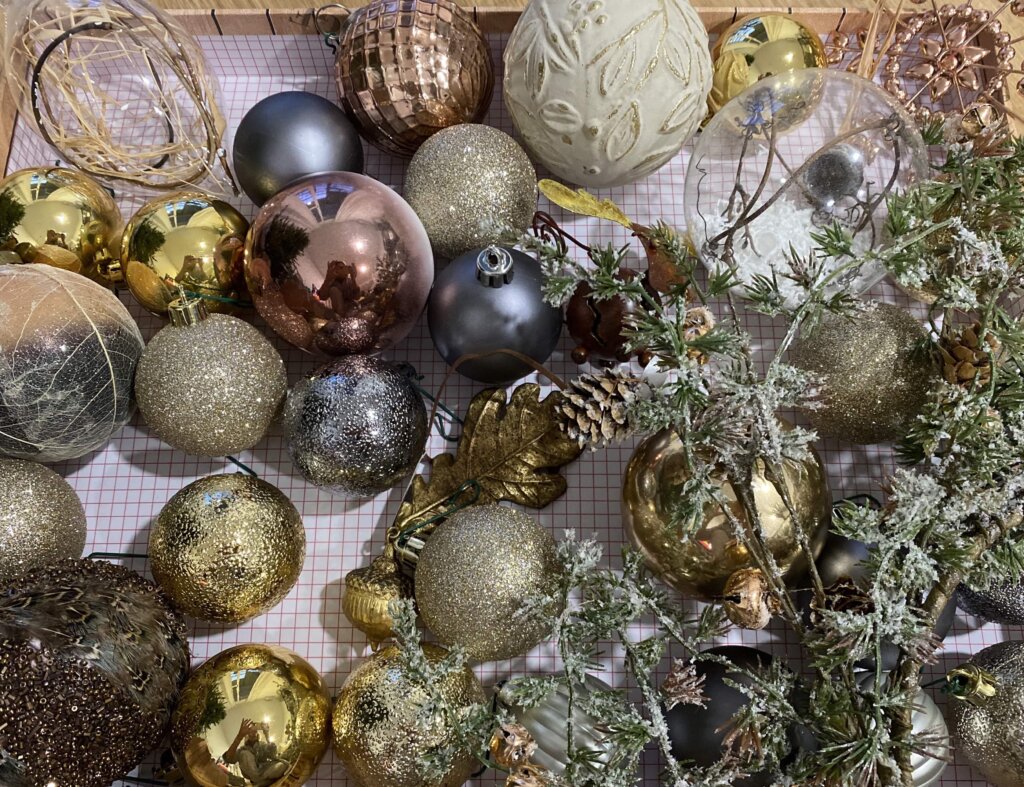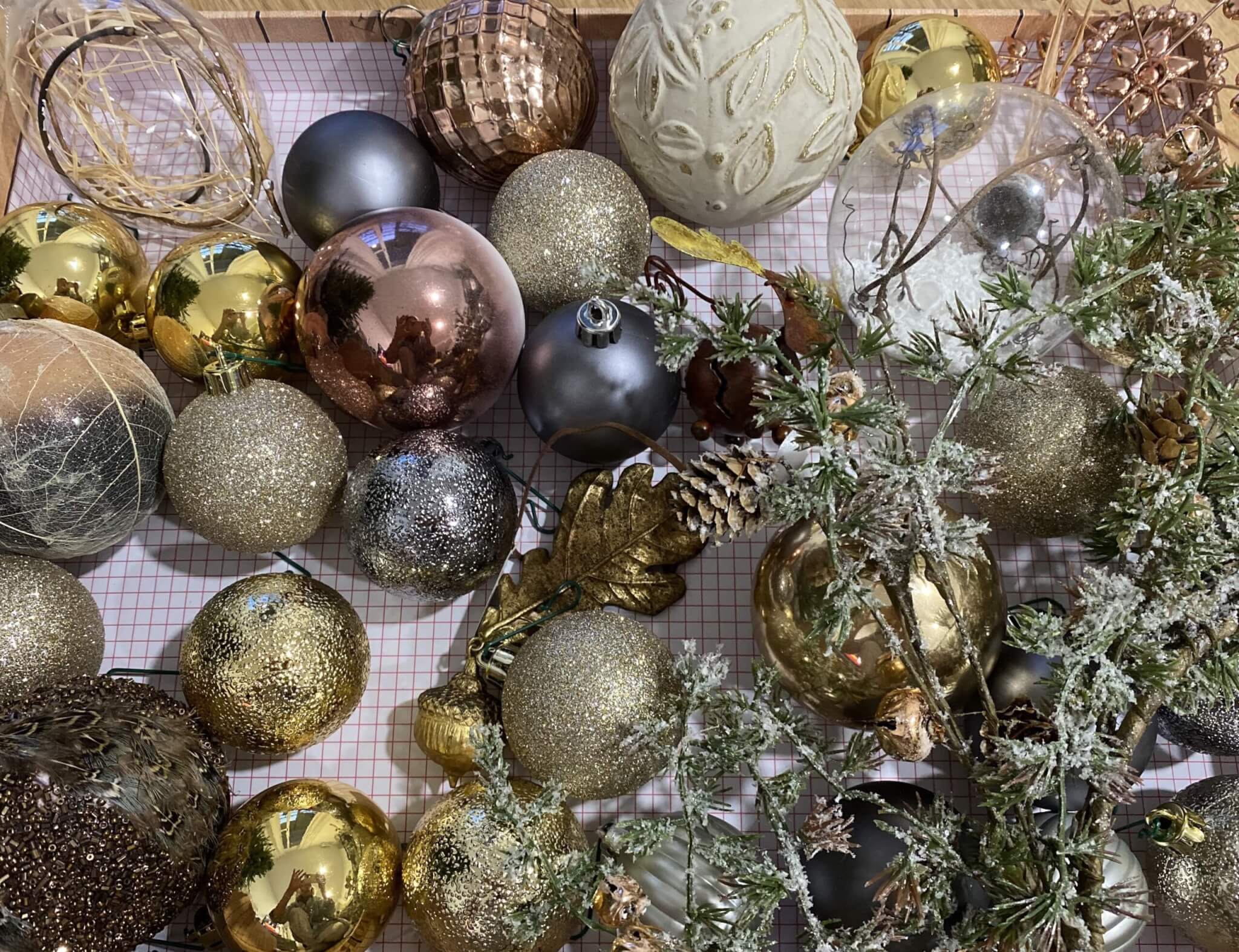 Certainly, Christmas decorations have unlimited design potential and as it happens, you only need some creativity in order to creating unique spaces. If you are one of those who appreciates the Christmas spirit and the decoration that this season brings with it, remember that in addition to betting on red and green colors, there are infinite ways to decorate your home.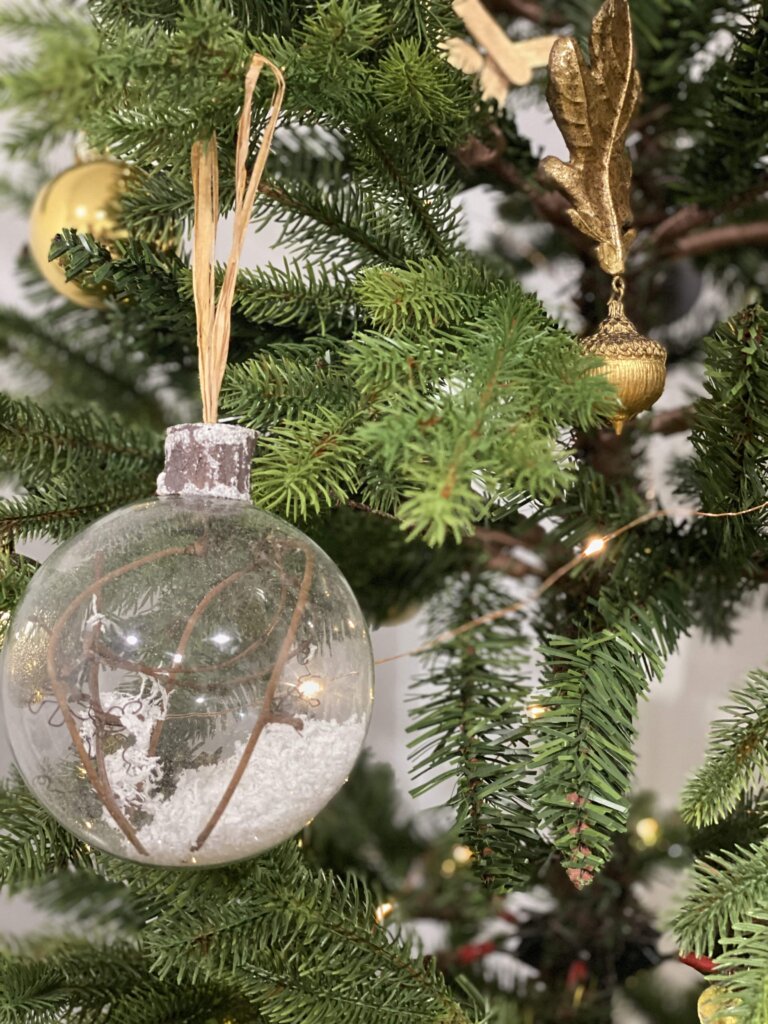 At the same time, do not overlook that the accessories or modifications that you carry out at home should always be designed to promote the spirit of Christmas and provide a joyful touch. For example, candles are beautiful to light up tables, while garlands should also be present around mirrors or doors. If you lack ideas and imagination, we have prepared a short list that includes three tips to decorate your home on the most incredible days of the year. We are convinced that you will find all the inspiration you need!
How to decorate your home for Christmas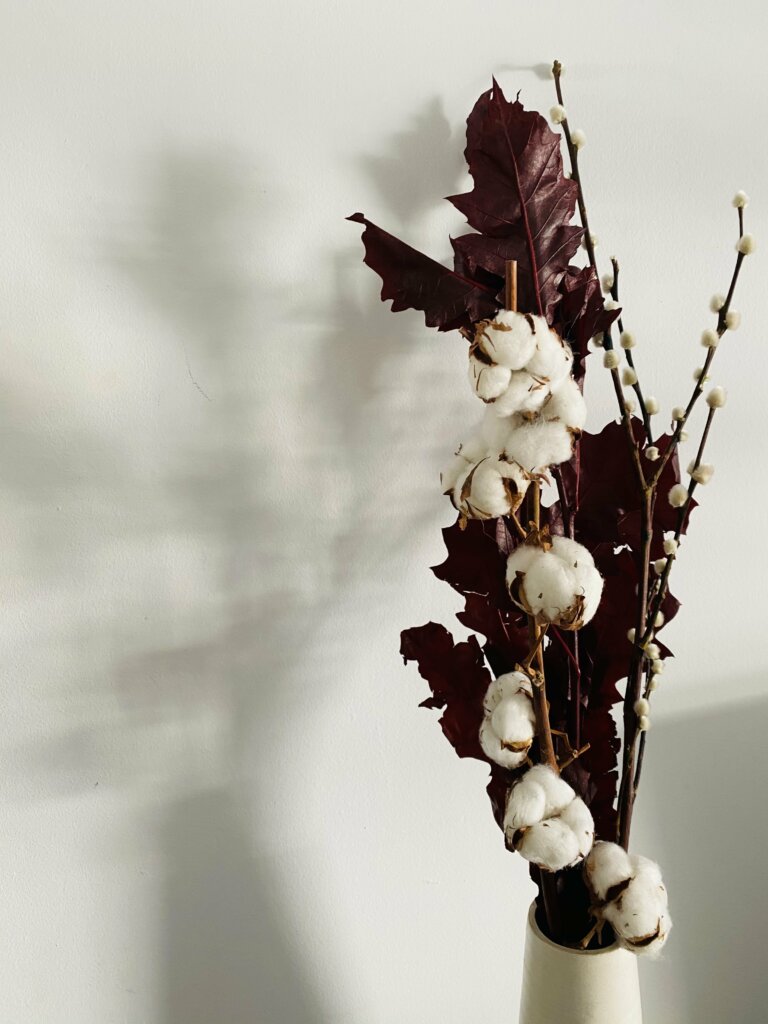 Decorate the entrance with Christmas decorations
Do you want to show that Christmas is already at your home? There is no greater way to decorate the entrance of your house with the traditional Christmas decorations. With this, you will set the atmosphere that will be reflected on the rest of the spaces. You can create your own Christmas tree, install the typical lights and candles, or decide on a Christmas wreath on the wall. Everything will depend on the space you have and the environment you want to create. In any case, never overuse accessories and maintain a uniform style in tones and shapes.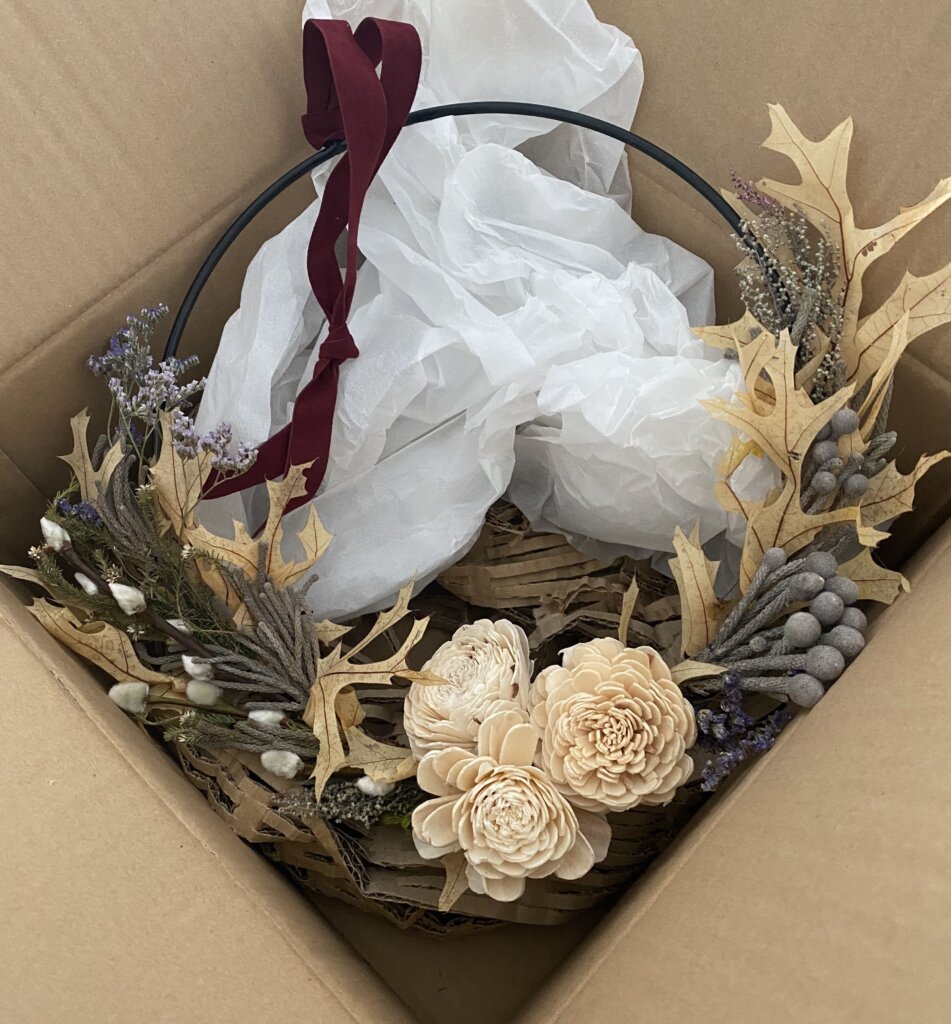 Incorporate accessories into your living room
As with the entrance, few places in the house are going to be more frequented than the living room. Start by including gold or velvet cushions on the sofa to add a touch of magic.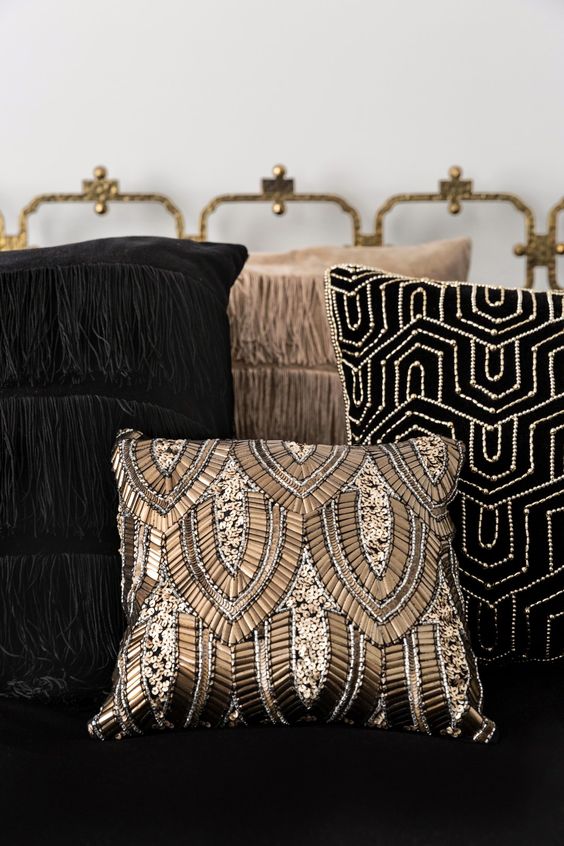 The backs are usually accompanied by garlands or Christmas socks. If in your case you are one of those who has a table in the living room, take advantage of this accessory to place candles, candelabra, or a large vase or glass full of pinecones or pieces of beautiful fir branches. Opt for bright and light colors such as pink, pastel, white or even purple for the carpet or the curtains.
Don't let your kitchen be left behind
In line with the previous tips, the kitchen is another of the rooms in the house that deserves special attention. Taking into account that the space to decorate is usually limited, you have the option of decorating the shelves with some of the elements that go into decorating your Christmas tree, either with ornaments such as balls and small paper stars or eucalyptus branches. You can even create Christmas patterns out of paper or cardboard on the windows, like snowflakes, stars or the typical reindeer. We believe in the power of your imagination!
Are you looking for an interior design studio in Seville? At Vera Interiors we can offer you all the advice you need to decorate your home this Christmas. Thanks to our experience and knowledge, we will help you apply some changes in your home with which you will be able to leave your family and friends speechless. Merry Christmas to all of you!