When we talk about home decoration, there is no doubt that each time of the year is special and has its own characteristics and influence. In fact, we are about to start spring, a season that stands out especially for being one of the most beautiful and colorful. Consequently, the decoration of your property must also adapt and make a nod to the season. Thanks to my experience in interior decoration in Seville, in today's article I would like to review with you some tips and mention which are the decoration trends that are going to sweep the spring of 2021.
Tips to decorate your home this spring
Go for light colors
Due to their freshness, the colors that will predominate this spring are light and pastel colors, which is why we recommend avoiding dark ones at all costs. And, if your goal is to enjoy a spring decoration, at Vera Interiors we suggest you choosing shades such as white, blue, green, pink or yellow. Keep in mind that these color ranges are excellent to decorate your home this season and combine perfectly with natural elements, such as wood or fibers.
Crafts and natural environments
With the aim of creating a rustic and natural atmosphere, this spring we are going to rely on crafts and raw materials with which you will create authentic and cozy spaces in each of the rooms. Following the previous advice, fabrics such as linen are essential in all rooms, from the table to the bedroom, while alternatives such as bamboo are no longer limited to the role of a purely decorative plant. Experiment and improvise with natural elements that have a presence on chairs, tables, lamps or vases. All of them will contribute on making your home a much more harmonious, pleasant and full of life. What are you waiting for?
Plants and flowers
With the presence of natural elements, spring also brings with it the need to incorporate plants and flowers of all kinds. Although in this season, its presence is still more justified. As if it were a piece of furniture! Because in addition to decorating, they fill your house with life and freshness. And do not overlook that there is a wide variety of models suitable for interiors and very easy to care for. So, the time has come to fill your property with flowers and plants of all kinds in clay pots or fiber baskets. Surely, like us, you will think that there is nothing more springtime than having plants and flowers in strategic points of your home. You will not regret it!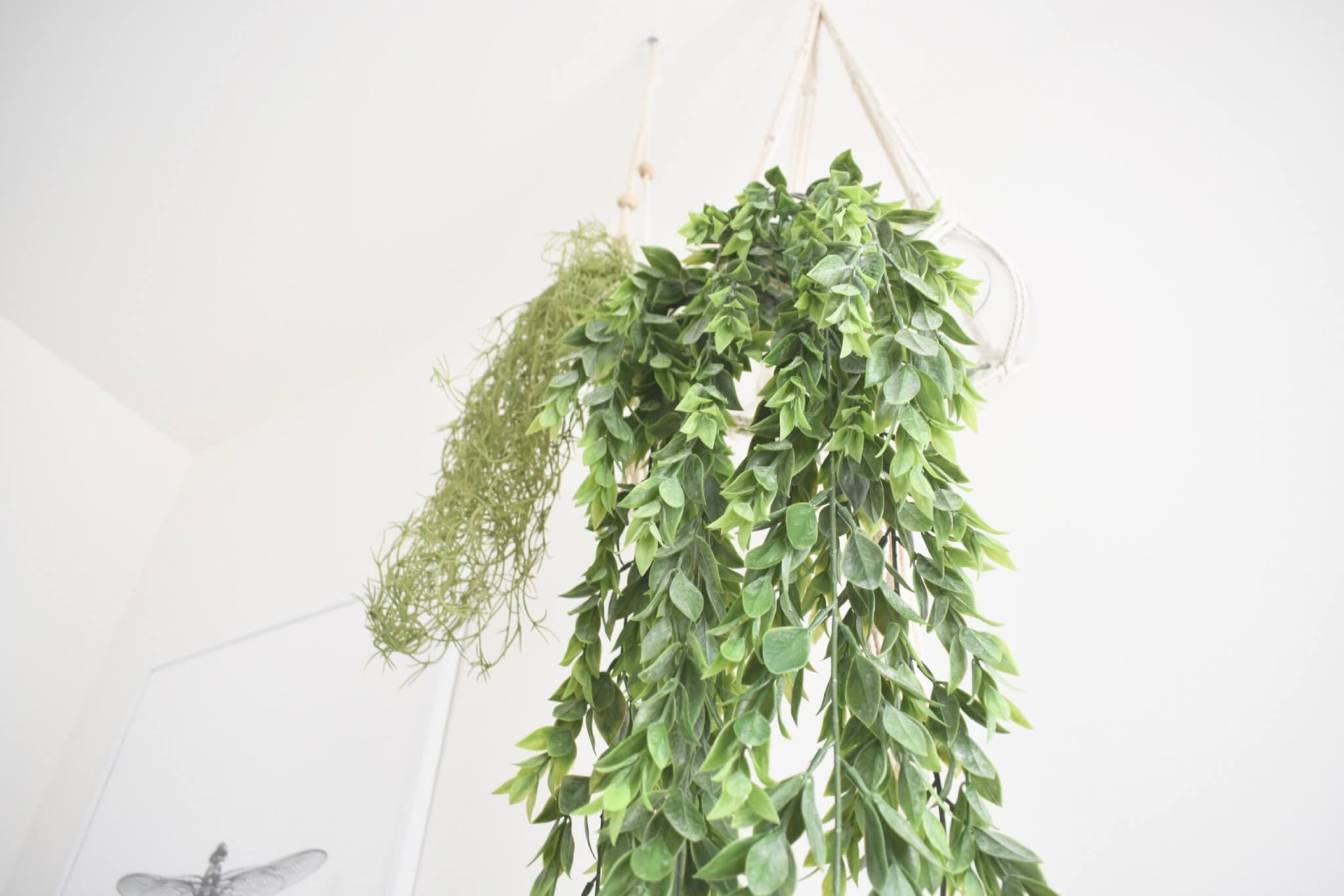 Less saturated spaces
Finally, we would like to emphasize the fact that this spring one of the concepts that is repeated, as it already happens in other seasons, is the simplicity in decoration. It is time to enjoy spaces free of saturation. To achieve this goal, you can eliminate heavy objects and you will immediately get more comfort and freedom. Remember that this spring… less is more when you are decorating your home!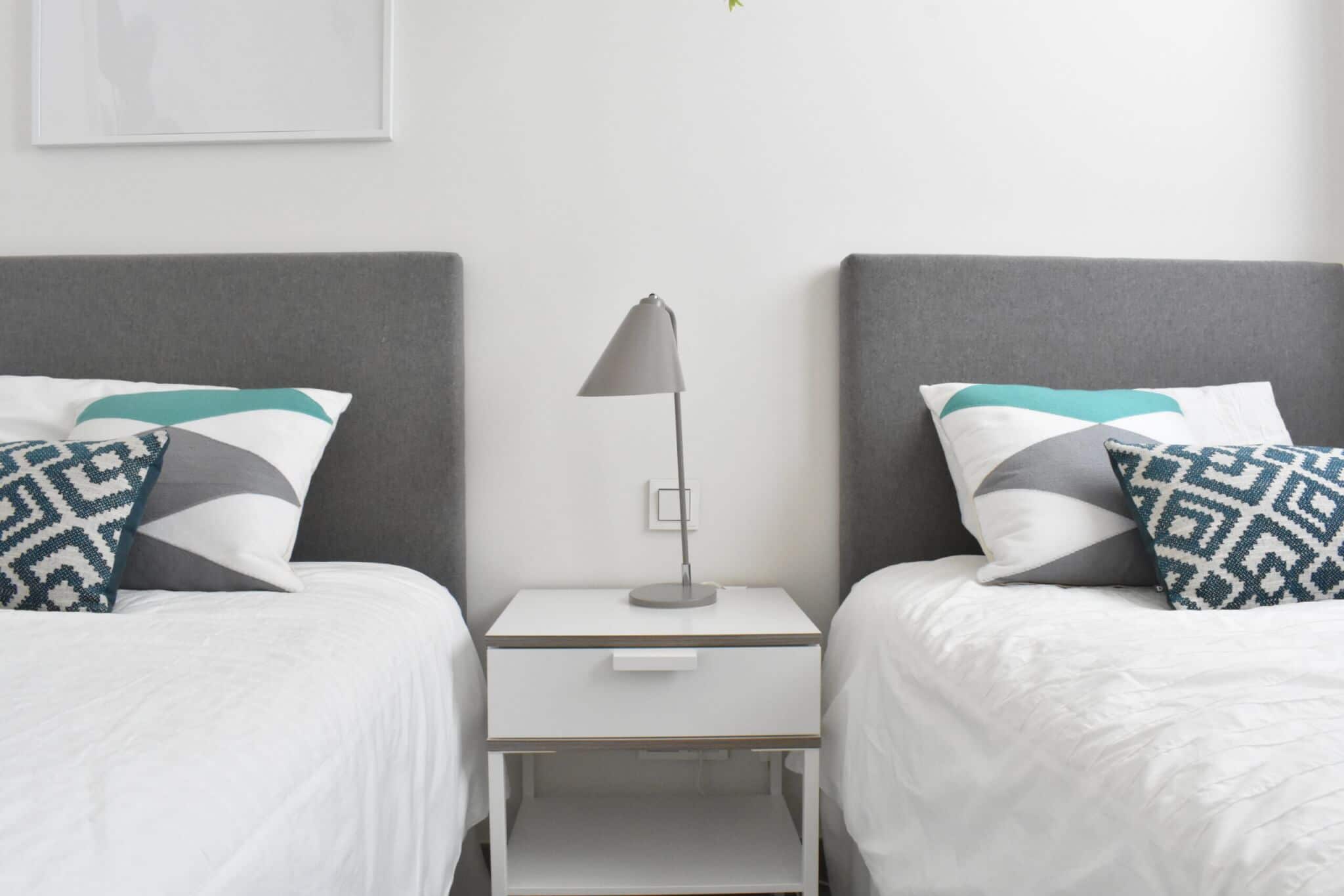 As you have been able to discover in this article, spring is a season of the year that is full of novelties and new interior design ideas for your home. Before putting a final point to today's article, I take the opportunity to remind you again that if you are looking to hire an interior designer in Seville and Malaga, at Vera Interiors we will be happy to help you in one of the most exciting seasons of the year. Renew your home decor and say hello to spring!