At Vera Interiors we are fascinated by decoration and glad because every single day there are more specialized stores in the sector that are offering unique products to dress the home with personality and good taste. Although there are many amazing decoration establishments in Spain and Europe, we have prepared a list to introduce you those that are our favourites and that we consider that should become essential for you. Take a look at our selection!
Vera Interiors Favourite Decor Stores
Alma Design
Alma Design is a decoration store located in Seville. On their Instagram, Alma Design shares a wonderful selection of new and old decoration. In addition, one of their main services focuses on the recovery of furniture, with makae-up and special effects that turn them into new and original furniture. For us it is a pleasure to count on them for interior design projects in Seville.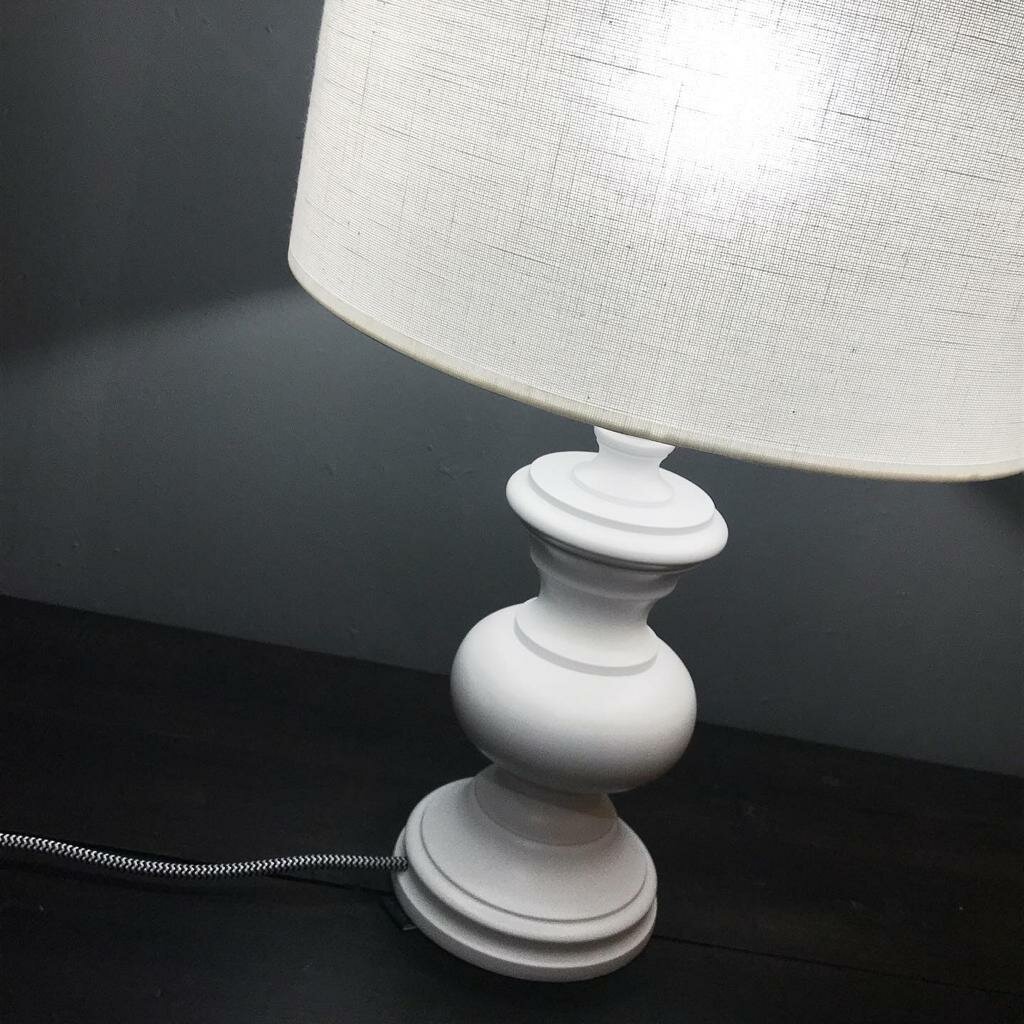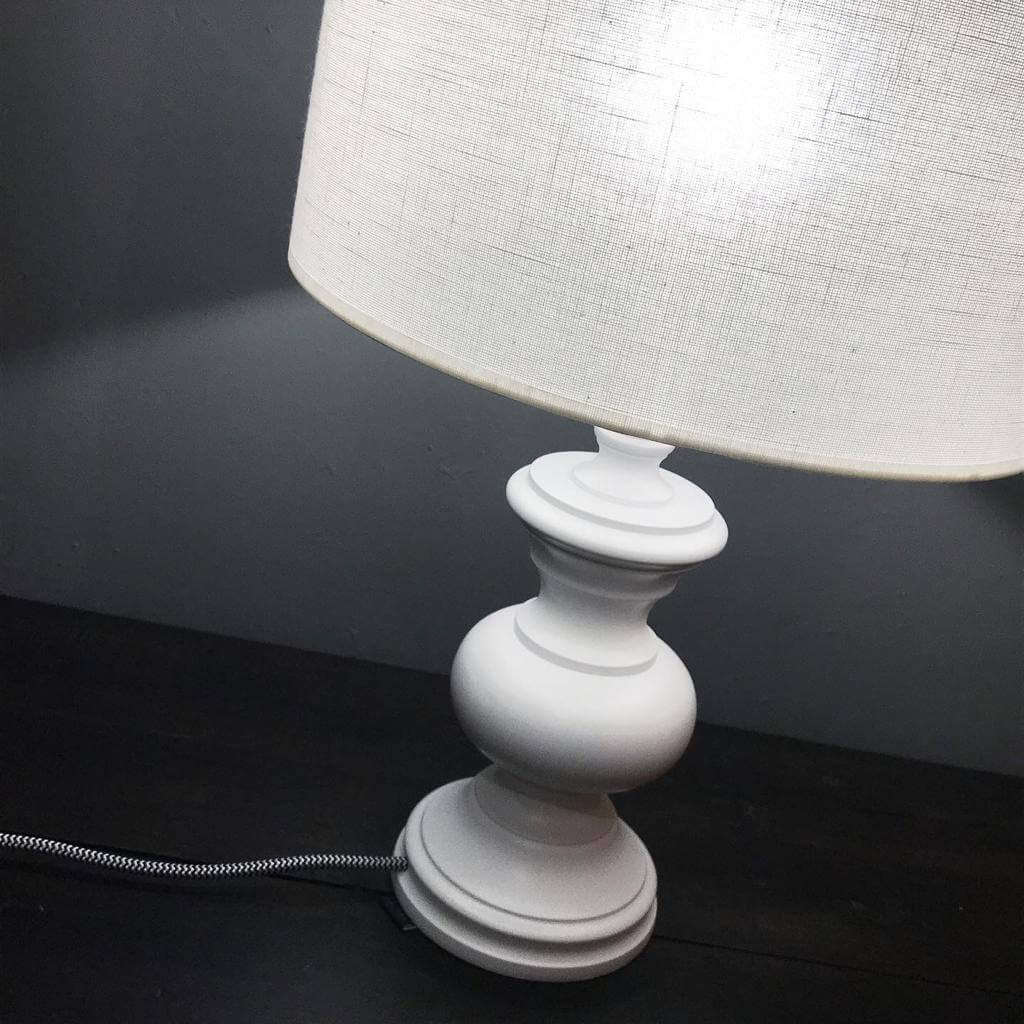 Anthropologie
As part of its international expansion, Anthropologie landed in Barcelona in 2018 after succeeding in London and Düsseldorf. It is one of our favourite stores because you can find clothes, accessories, household utensils and decorative items to suit everyone's taste. A mandatory stop in the Catalan capital if you are looking for unique and timeless pieces.
Made
The Made online store has an infinite catalogue full of innovative products and exclusive collections at affordable prices. It is a real online oasis for decoration lovers that is sweeping in Europe. You can buy quality furniture with sophisticated designs, all of them conceived to survive fashions and evolve with your style changes.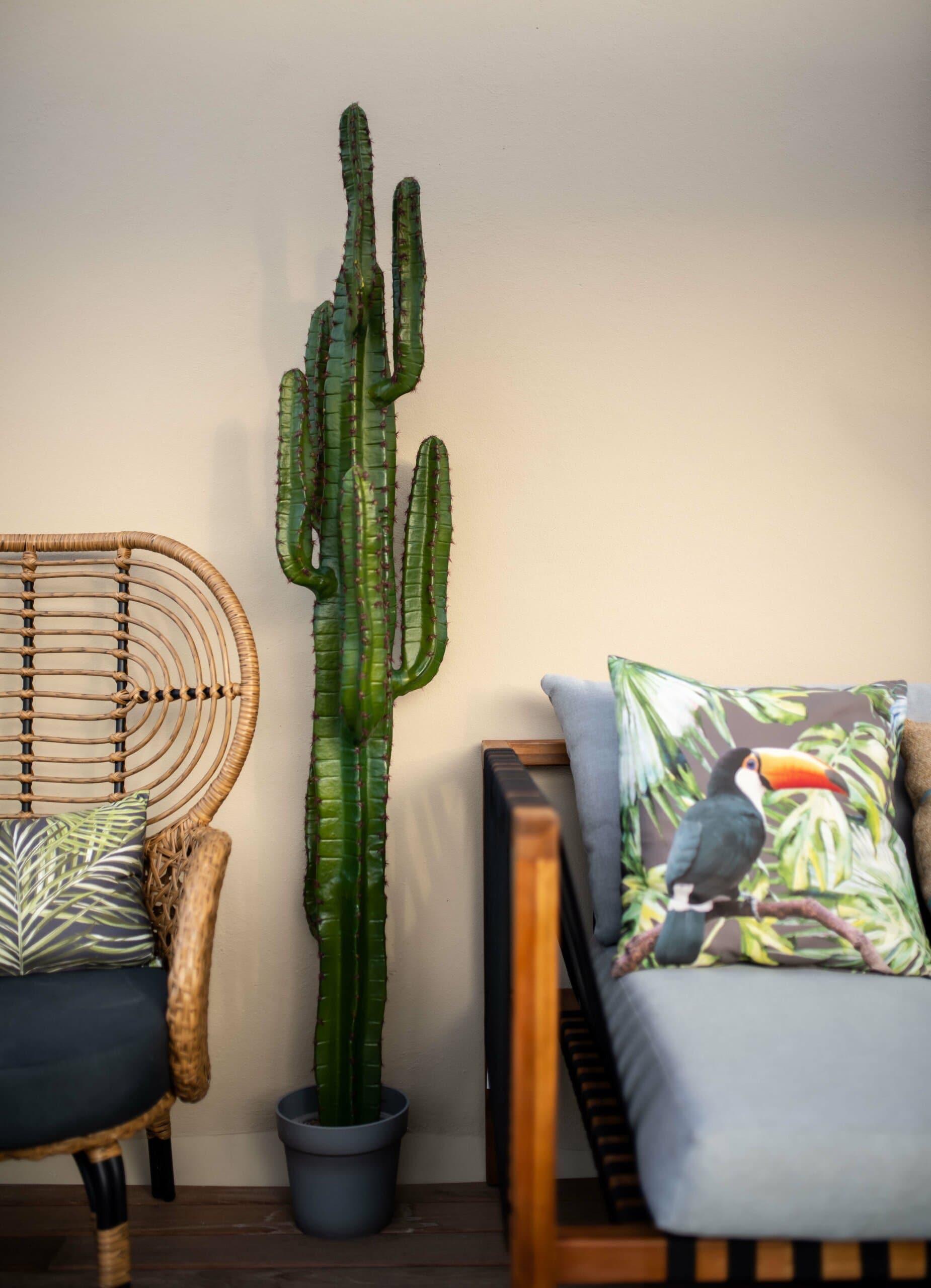 Calma House
If you are looking for an online store that offers unique textiles, you are in luck. Calma House is a reference in the sector thanks to the quality and originality of its articles. The wide variety of its collection maintains a modern, original and creative line with different colours, fabrics and textures.
Becara
With more than 50 years of experience, Becara is one of the pioneering companies in Europe in the decoration industry. They are specialists in the design, manufacture and distribution of furniture, articles and textiles. In Spain you can visit their stores in Madrid and Marbella, although they also have an international presence in Colombia, Morocco and Mexico.
El Recibidor
If you are looking for original furniture and objects in Barcelona, El Recibidor is an excellent option, especially for those who are passionate about the Mid Century Modern style. In its establishment you will find original furniture, lighting and decorative objects from the 50s and 60s, as well as a select range of new creation with the essence of the past. Its products are inspired by nature, without neglecting functionality and the use of high-quality materials.
Maisons du Monde
The French brand sells original and accessible home furniture. Its collections are varied and suitable for all audiences. From furniture to decorative accessories, Maisons du Monde has been creating original and inspiring universes for the whole house for more than two decades.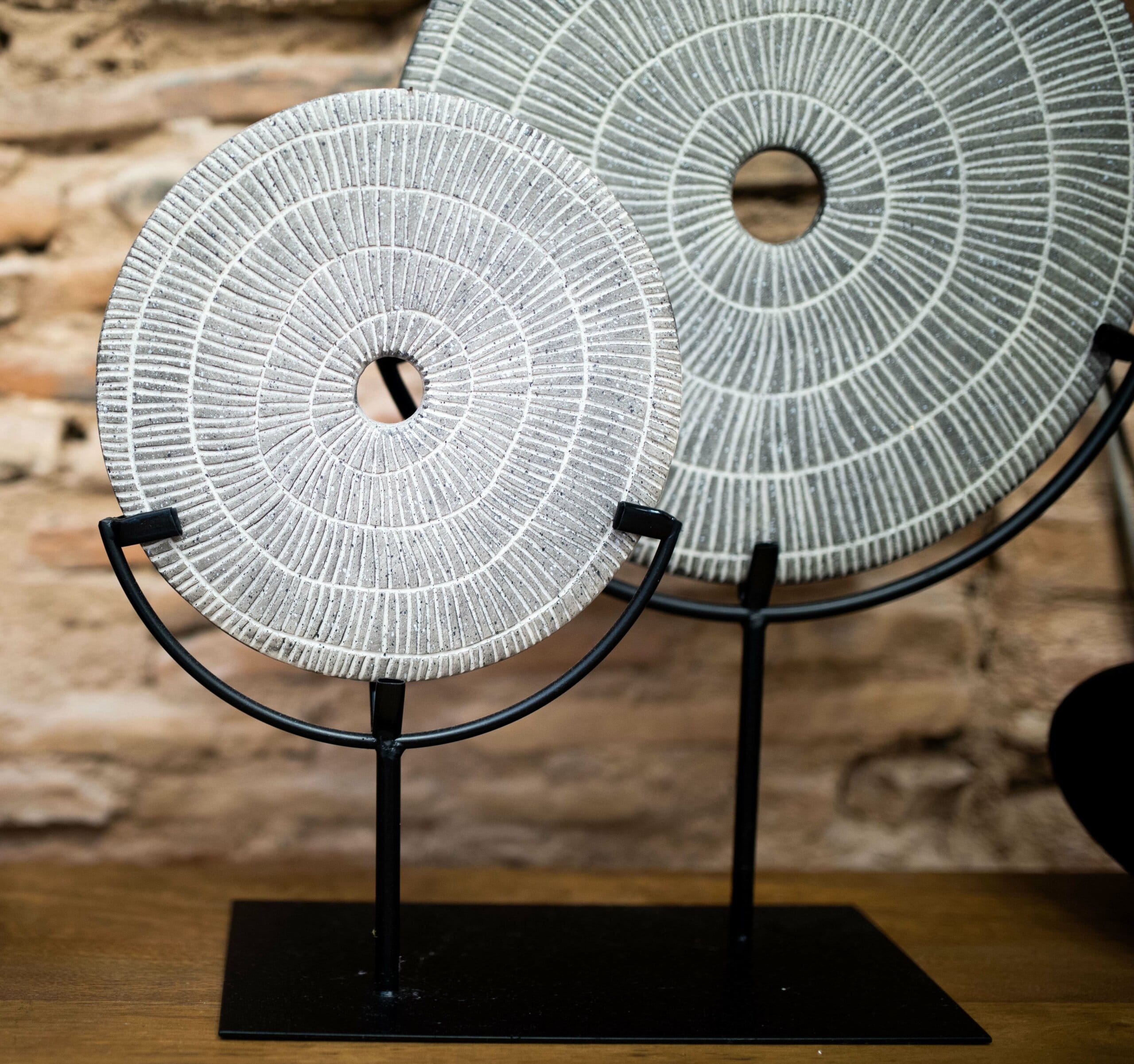 Gastón y Daniela
Gastón y Daniela is one of the references in the interior design and decoration sector. You can visit its points of sale distributed in the main cities of Spain and enjoy its collection and prestigious international firms of cotton fabrics, silks, prints, embroidery, wallpapers, outdoor fabrics, as well as a wide variety of furniture and accessories.
Casika
The latest trends in home decoration for all audiences can be found at Casika, an online store that has ranked among the best ecommerce in the sector. They have exclusive products, news and promotions thanks to the design of their own brand articles and through a wide quality catalogue at an affordable price.
Pepita de Oliva Studio
This interior design studio located in A Coruña focus on renovation projects and decoration products. They specialize in bespoke and mid-century Nordic furniture, as well as in the design and manufacture of unique pieces. They produce customized items to design the perfect piece of furniture in order to satisfy the needs of each client.
Really Nice Things
Finally, we include one of the Valencian references to set any type of interior and exterior room. Their products are modern, creative and inspiring, while always they are betting on local and artisanal production. At Really Nice Things you will have at your disposal an incredible range of furniture and decoration products. All their articles maintain an informal, modern and fun style.
We hope you found interesting today's article about the best decoration stores. As we mentioned at the beginning, it is only a brief collection of the favourites by Vera Interiors, so there are surely many others that would have also deserved to be included. Remember that at Vera Interiors, interior design studio in Seville, we can help you choose your best option from all the decoration companies available. You will not regret it!