If you are passionate about decoration and want to add value to your home, it is so important to stay up-to-date on the latest trends and take into consideration some basic interior design concepts. Fortunately, it is an easy task and it is possible to enjoy spaces full of style and personality with just a few simple tips.
As an experienced design studio, at Vera Interiors we want to help you achieve your goal and, therefore, we have prepared a list that includes the latest trends in interior decoration that are sweeping in 2020. They will surely surprise you!
7 Home Decor Trends 2020
Soft colours
Unlike previous years, 2020 will be marked by the use of colours and soft tones such as caramel, beige or coffee. Moreover, other more common shades such as white or blue have also made a strong comeback, especially for the furniture.
Scandinavian style
While the Scandinavian style tends to be timeless, this time it's back looking less minimal and charged with energy. This Nordic concept, result of the union of the Scandinavian and the artisan, focuses on natural textures and materials, adding a touch of soft and neutral tones that will contribute to a warmer, more refined and contemporary air in your home.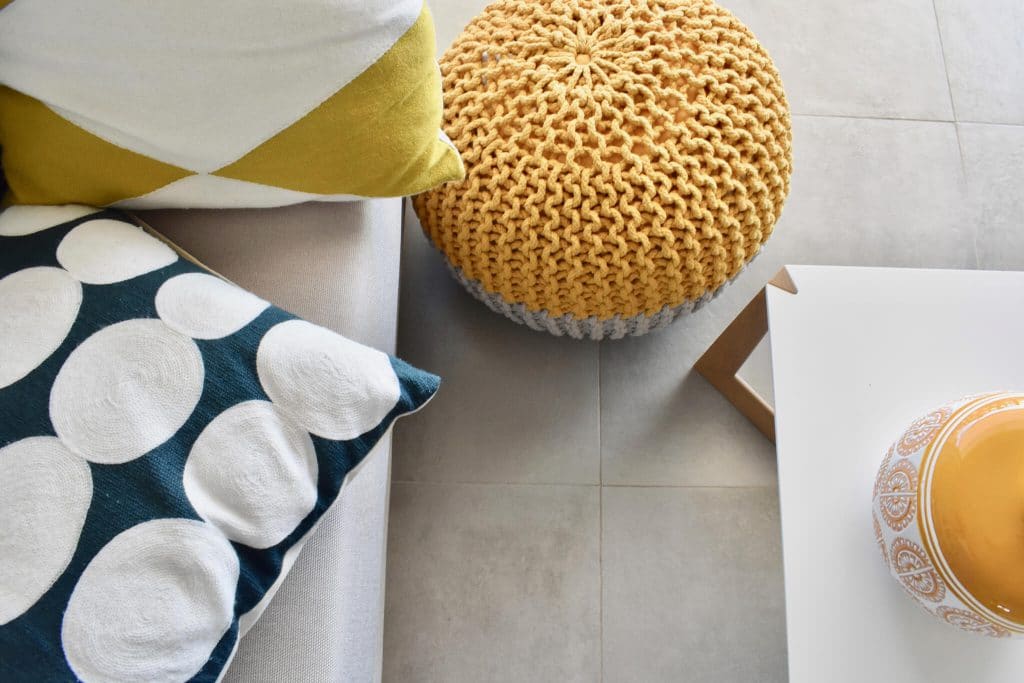 Minimalism to power
Getting less stuffy spaces and promoting the feeling of freedom in the property are some reasons why the minimalist style is back this season. Although to achieve clear and clean spaces, it is necessary to apply a different approach with a distribution reduced to the essentials, always trying to ensure that the your home does not lose warmth.
Certainly, you should only keep those elements that are essential, while the bet is always on natural materials and quality furniture, thus achieving much more space and a greater feeling of wellbeing. Don't forget that when we talk about minimalism… less is always more!
Multifunctional furniture
In line with the previous concept, this season stands out for modern design and multi-purpose furniture. In fact, manufacturers are currently obsessed with offering space-saving furniture and decorative accessories that are practical at the same time. This concept basically aims to adapt to new lifestyles and satisfy the needs of customers living in small spaces.
Vintage and curved furniture
Another strong trend for 2020 is vintage and curved furniture. Synonymous with softness, this type of furniture gives an artistic touch to any property. In that sense, we also recommend opting for curved decorative accessories, whether they are vases, cushions or mirrors.
Natural materials
As in 2019, this year natural materials are still very trendy in the world of decoration. Among other benefits, its use advocates respect for nature, in addition to providing a classic and fascinating touch to your home.
As you well know, some natural materials such as rattan, washed linen, wicker, bamboo or hemp will bring both simplicity and elegance to your spaces. All of them represent a winning bet for this season.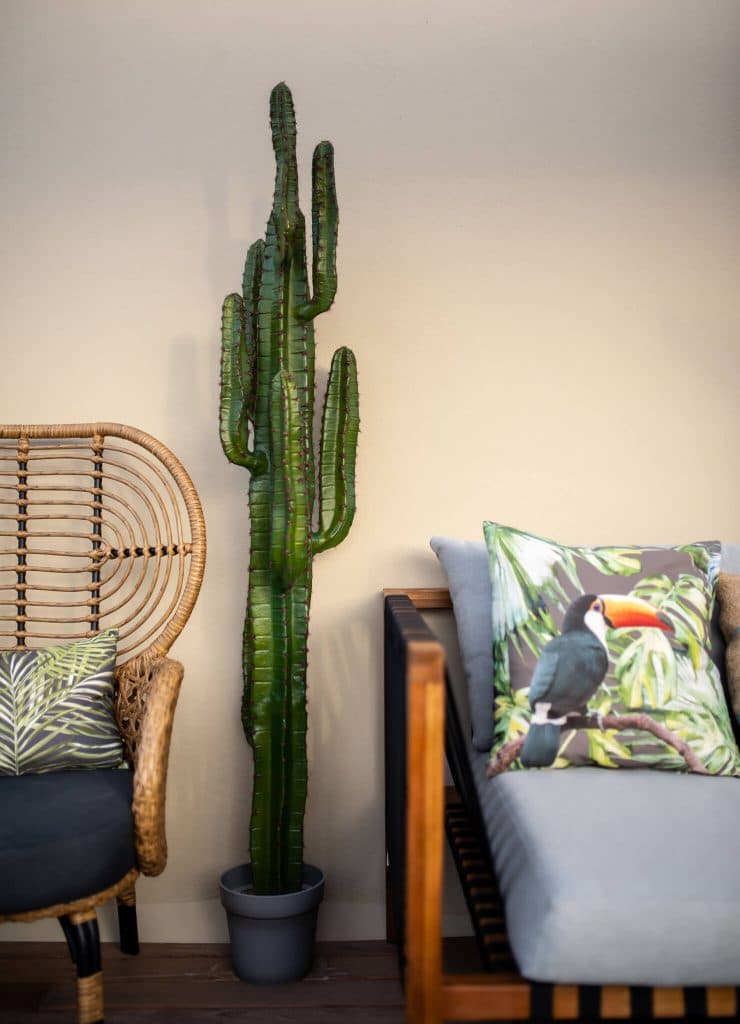 Afro decor selection
Surprisingly, this year the famous colourful patterns of African decoration are back again. Their motifs can be found on cushions, on bedding, and even on the walls. At the same time, this year, tribal-style, wooden figurines or masks are also in fashion. The time has come to pay tribute to Africa!
If you were looking for some inspiration to decorate your home, at Vera Interiors we are convinced that through this guide with the trends in decoration that will sweep in 2020, you will have many more resources at your disposal. Our decorating tips and interior design ideas will add an extra flair of style to your home. Shall we start now? And remember that if you need advice on interior decoration, Vera Interiors can help you! We are an interior design studio in Seville, with projects in Spain and the U.K. Don't miss out on our interior design projects!