One of the most important times of the year for young and old people is approaching: the back-to-school season. Consequently, this means that it is time to prepare the checklist of all the details that your children will need for their return and it is also a great opportunity to give a new look to their rooms for a fresh school year start.
If you want to refresh and adapt your kids' bedrooms for the new season, at Vera Interiors we recommend you to use simple furniture and decoration tips with some original concepts that can greatly facilitate the task.
Because there is no doubt that going back to school is a moment of many changes and challenges. It is the beginning of a new course that leaves the summer months behind and this is the reason why it is necessary to redesign the bedrooms. It's time to adapt them, to put aside the leisure time and to be mainly focused on the study hours that the kids will spend inside their space.
Are you ready to discover how it is possible to organize the return of the usual tasks? You only need enthusiasm, good ideas and creativity. Here are some tips!
Desk according to needs
Such a special moment for the children must be accompanied by a comfortable area where they can do their homework and study. Obviously, the size of the table will basically depend on the space available in the room, although it is essential to have a comfortable place with enough space to keep some books or school supplies.
Certainly, the presence of a desk is essential for children because it contributes to make their back to school more exciting. At the same time, it can include drawers or storage units to store books and other materials so that they can be always at hand.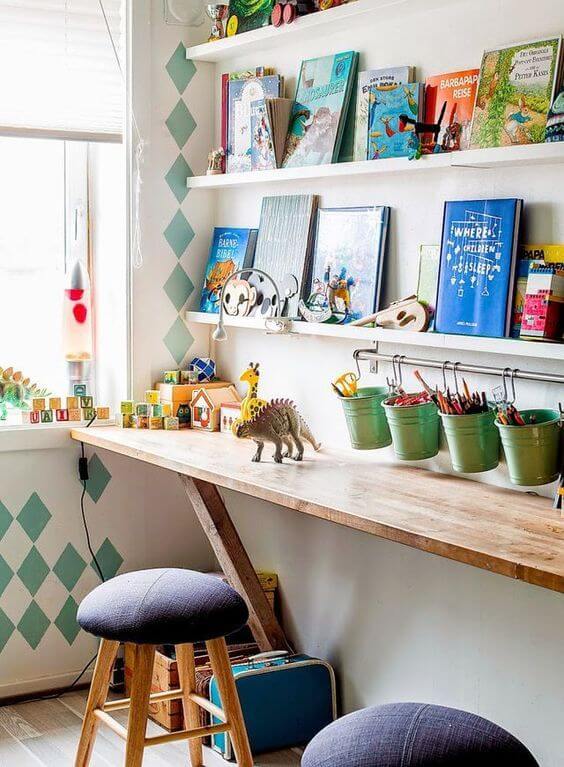 Choose the decoration and accessories well
The choice of including colours and accessories is one of the keys when you want to decorate your children's rooms. They will highly contribute making the space feel much more pleasant and welcoming.
Among other decoration items, you can choose a small desk lamp or a carpet where your little student can get some rest once they finish their studies. These are just some of the ideas to make the room look uniform and charming.
Bed is the most important piece of furniture
While it is true that some items are essential to ensure the wellbeing of the child in the bedroom, it is vital to ensure a good rest. To do this, the mattress and the pillow must be of high-quality materials to ensure that your child's sleep is effective and restorative in order to face the day to day full of energy.
In fact, you may have space problems, but the bed should be always a priority. There are many options on the market like folding beds that can be converted into tables, individual bunk beds, among many others.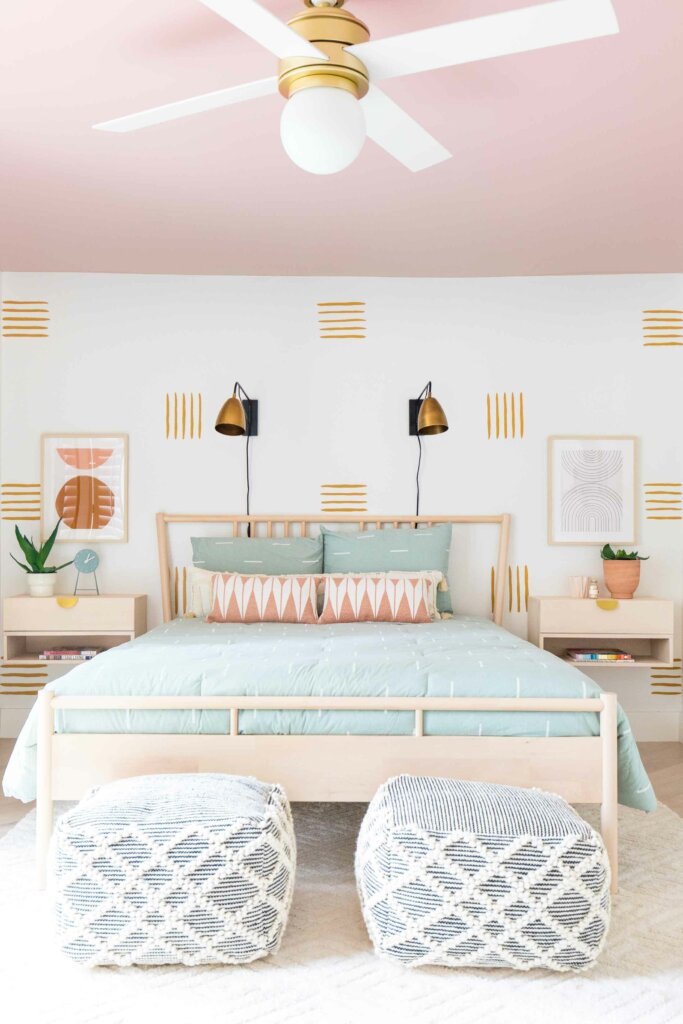 Cabinets, chests and trunks to store objects
Children use countless accessories in their daily life. To avoid creating chaos in the bedroom, it is essential to use cabinets and dressers that allow you to store them and clearly organize them inside.
You can even opt for trunks where children can keep their toys, dolls or cushions that are not used daily, although it is useful to have them on hand when they need them. You will see how you will create organized and welcoming workplaces where they can relax!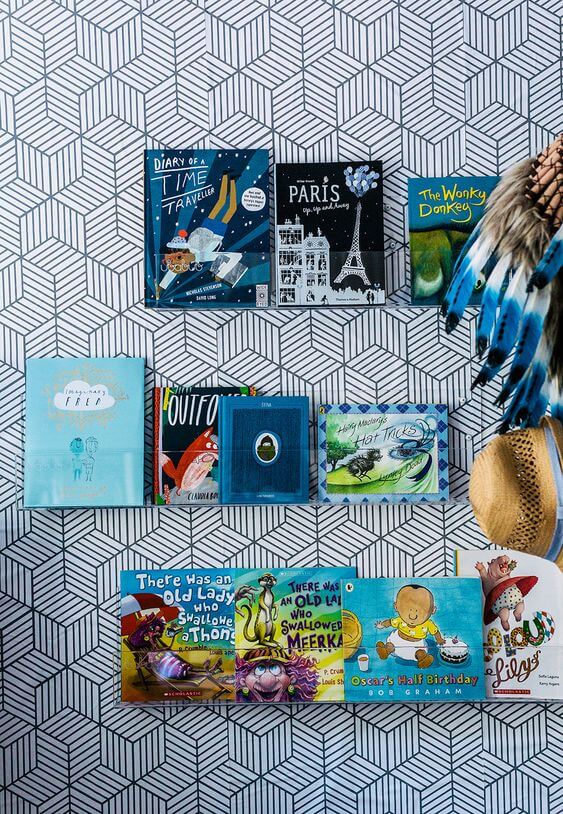 Today's post has all the tips to help you combine study, rest and fun in your child's bedroom. We have travelled a long way on the road to make this new back-to-school season more successful.
In order to meet your needs and expectations, at Vera Interiors, dedicated to interior design in Seville, can help to renovate the room of your kids. Do not hesitate to get in touch with us through e-mail or social media. We will be happy to advise you in order to help you build spaces that meet your kids' basic needs. We are waiting for you!